Gallery for :
Picasso: Painting the Blue Period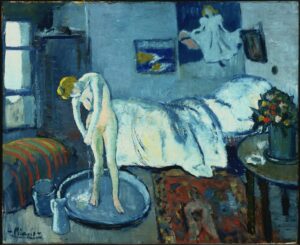 By Pablo Picasso –
Phillips Collection, Washington DC
http://www.phillipscollection.org/willo/w/size4/1554w.jpg
Gallery for :
The Maladies of Artists
Artists whose lives were cut short as casualties of war, or victims of epidemics; artists struggling with debilitating diseases: they made great art; and, of course, no one will ever know what art would have been made after their passing. They left their mark in the art world. Today's show pays tribute to some of these artists and their legacies.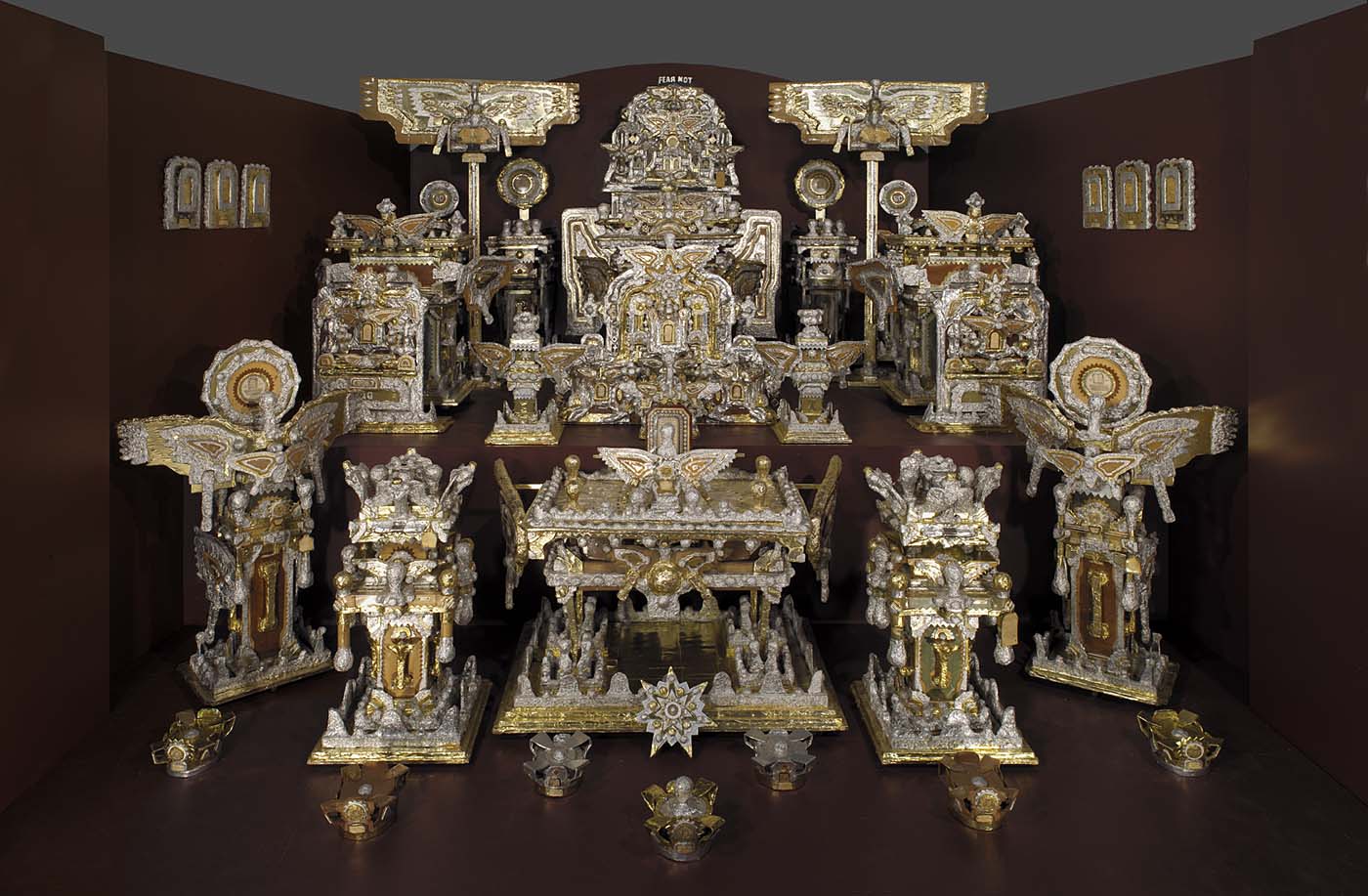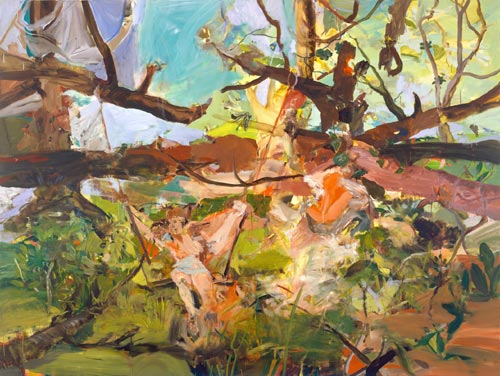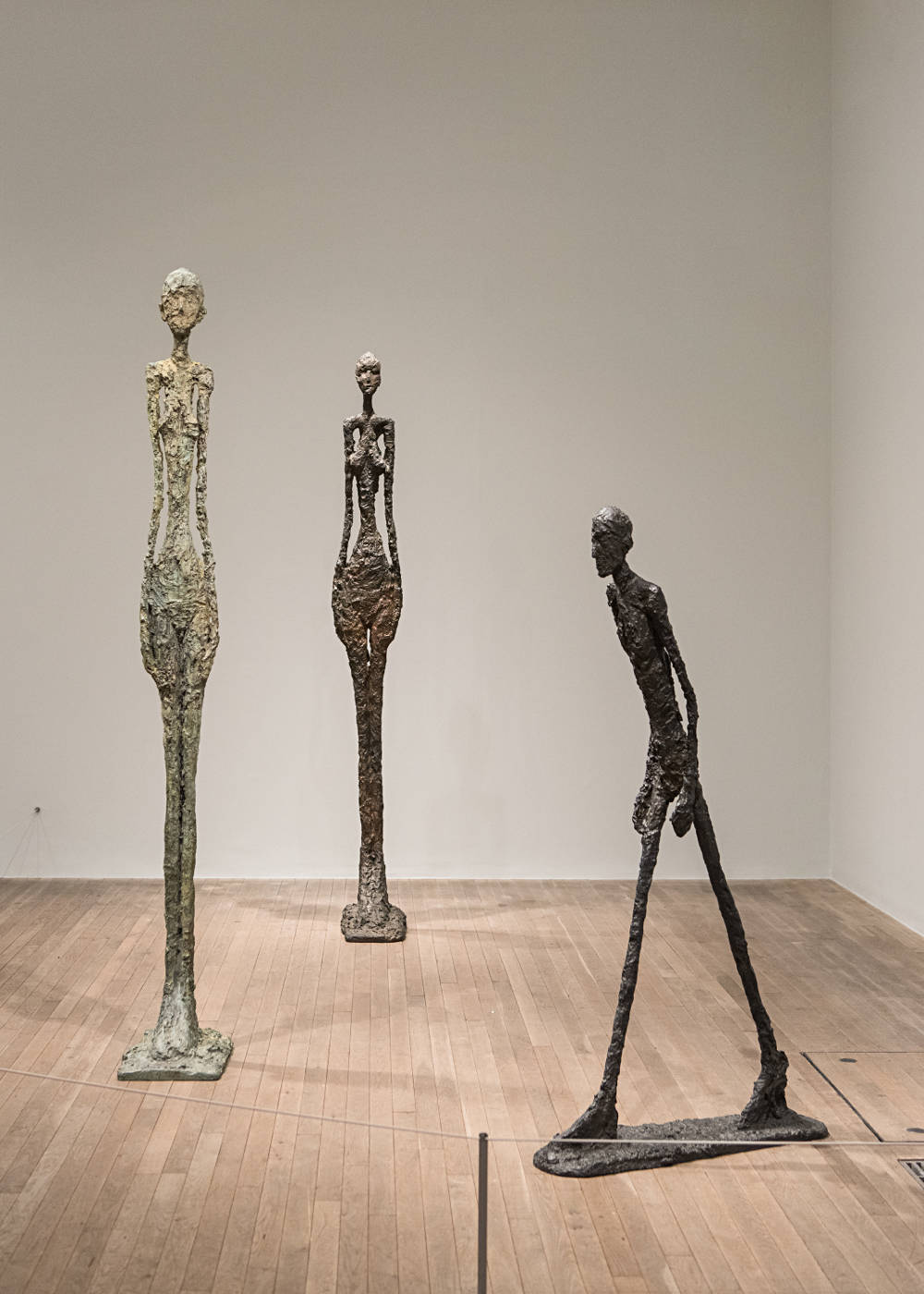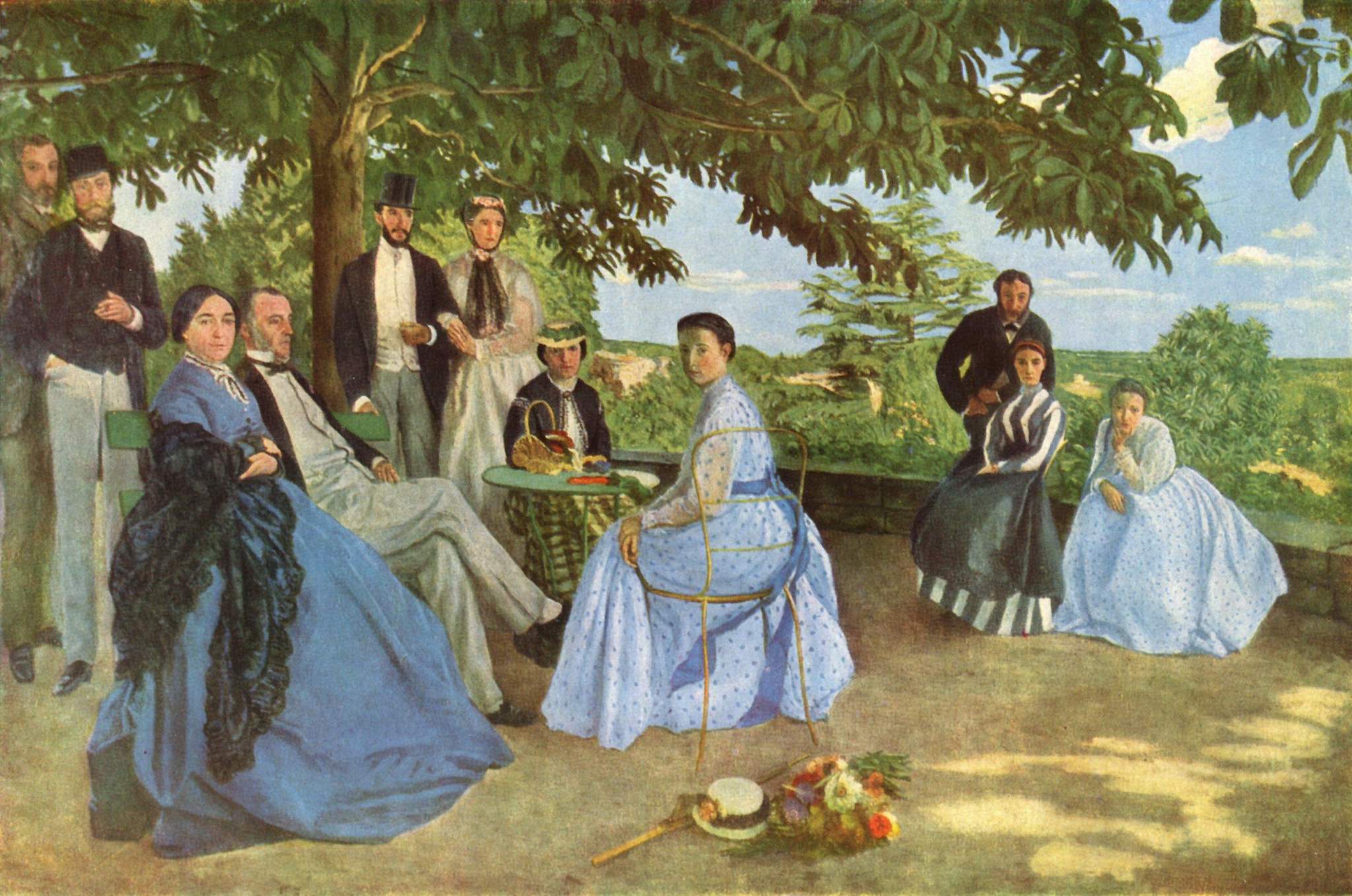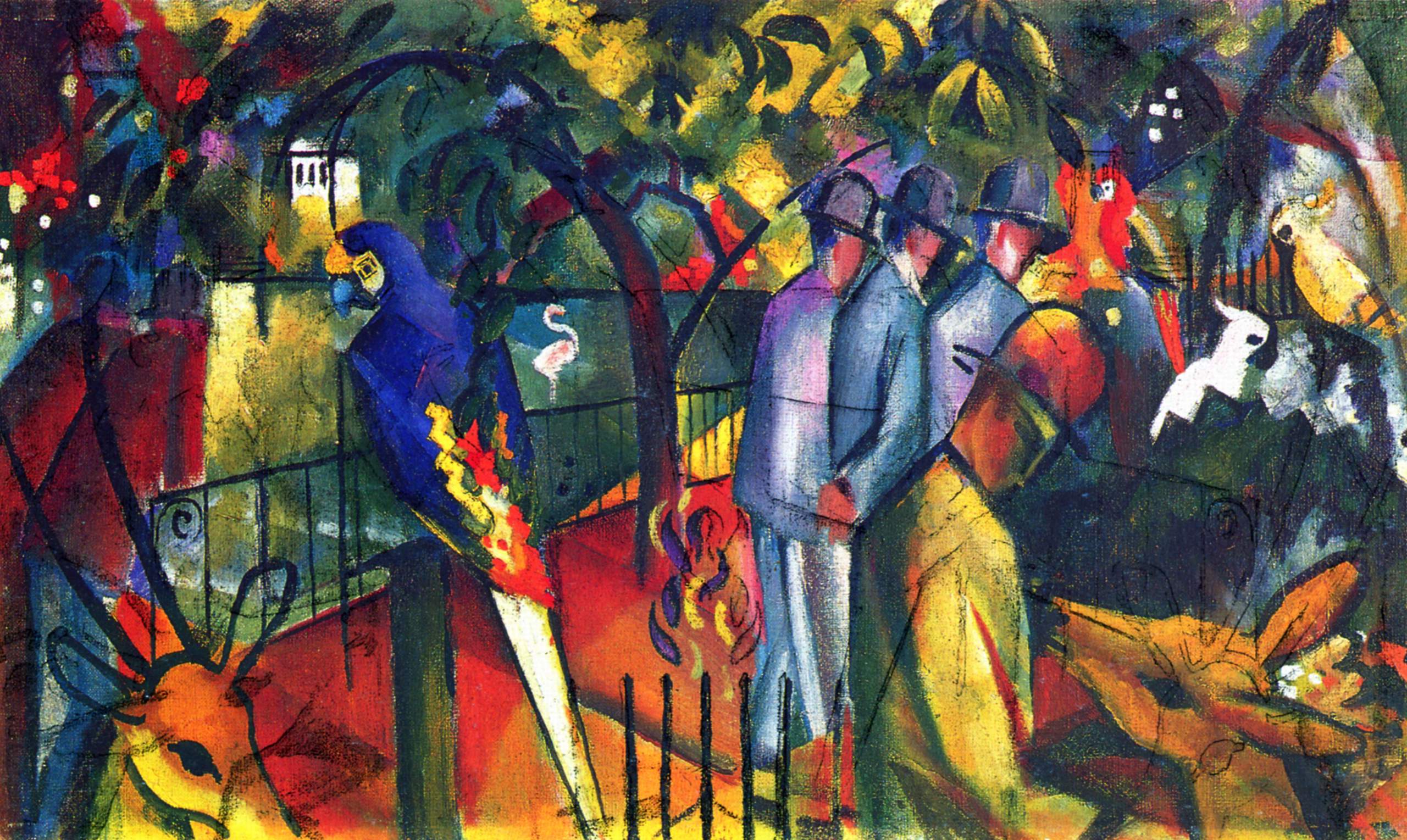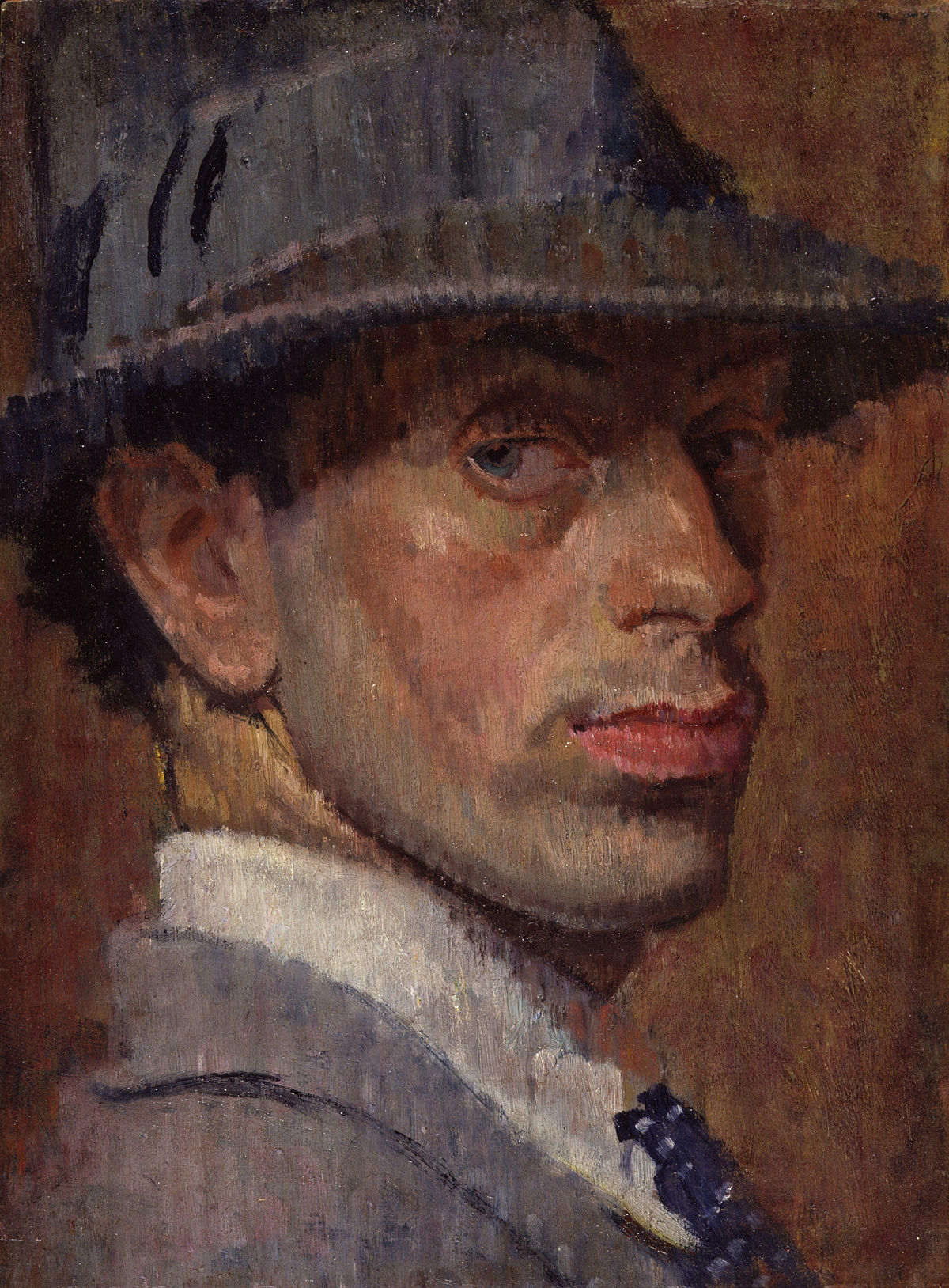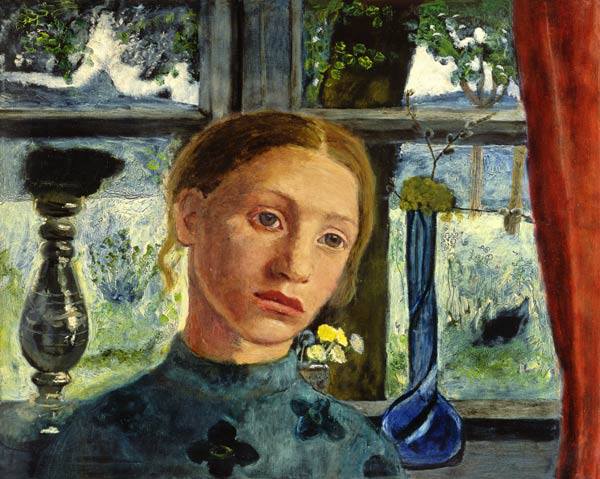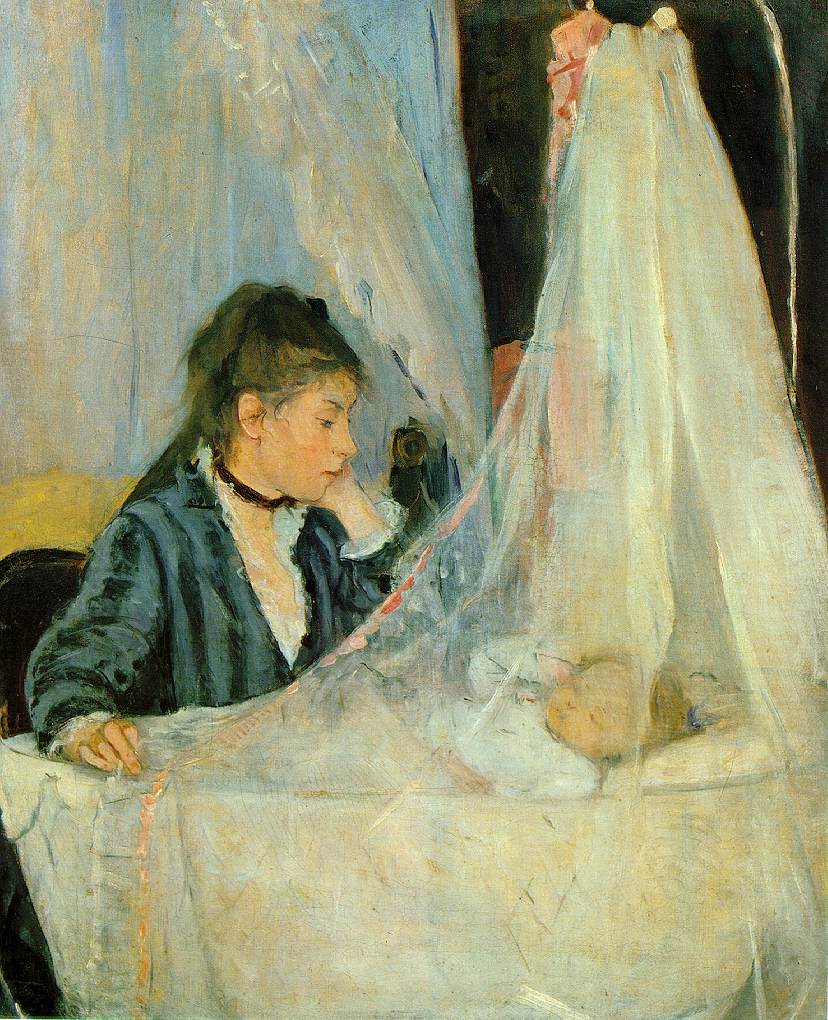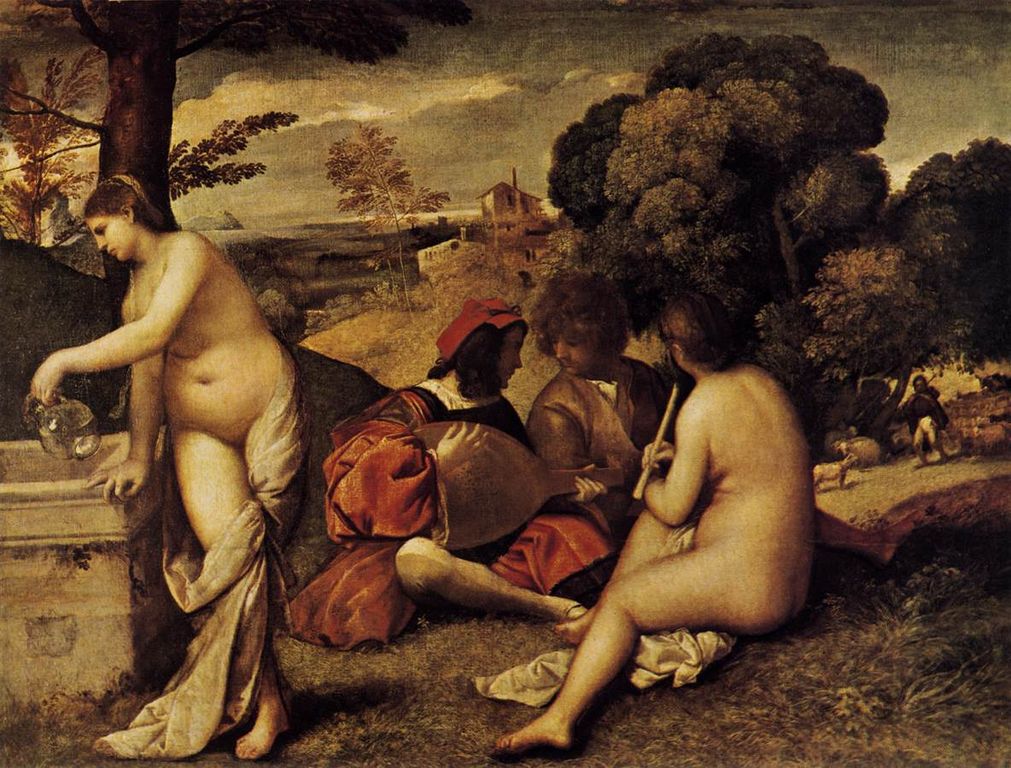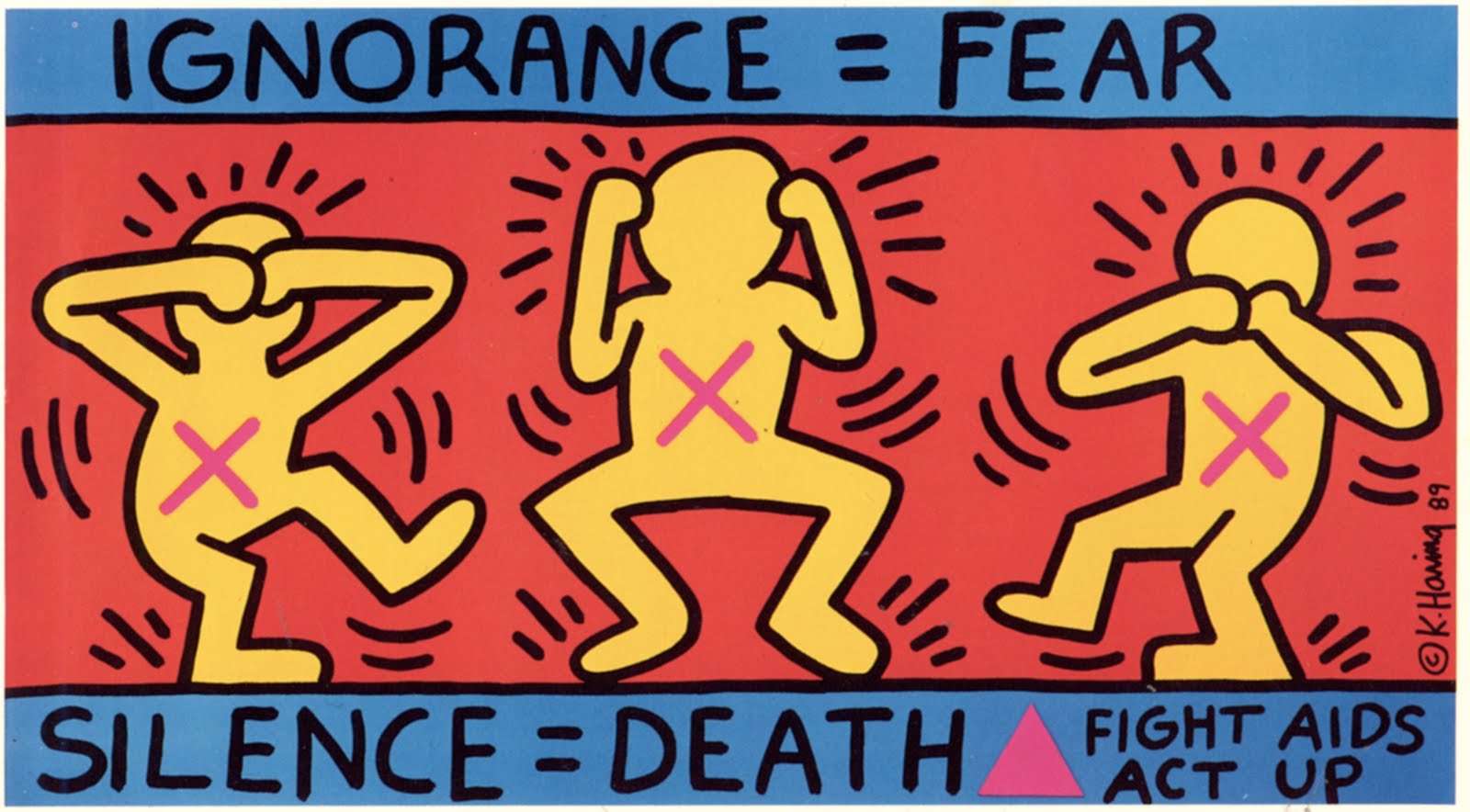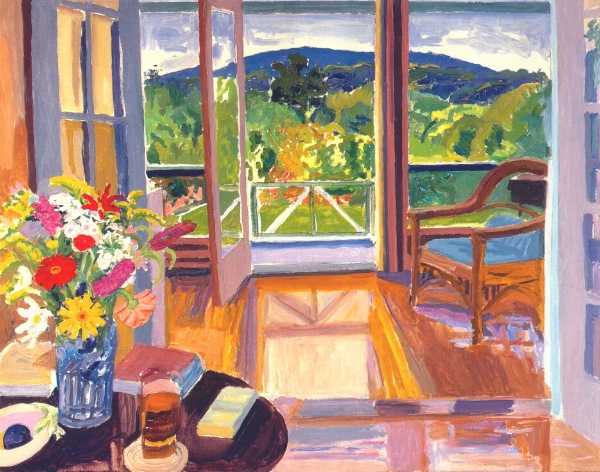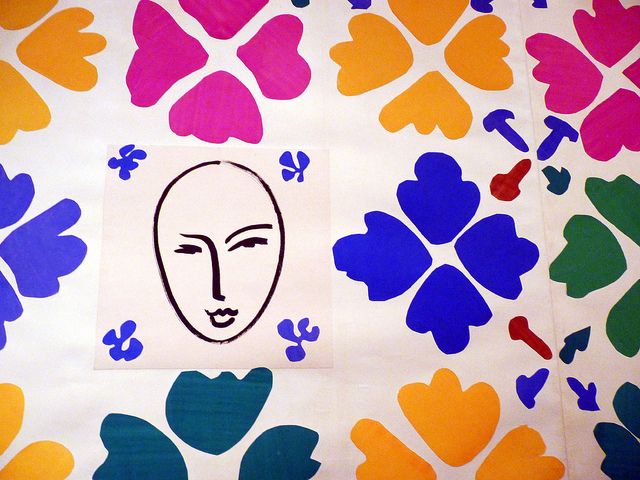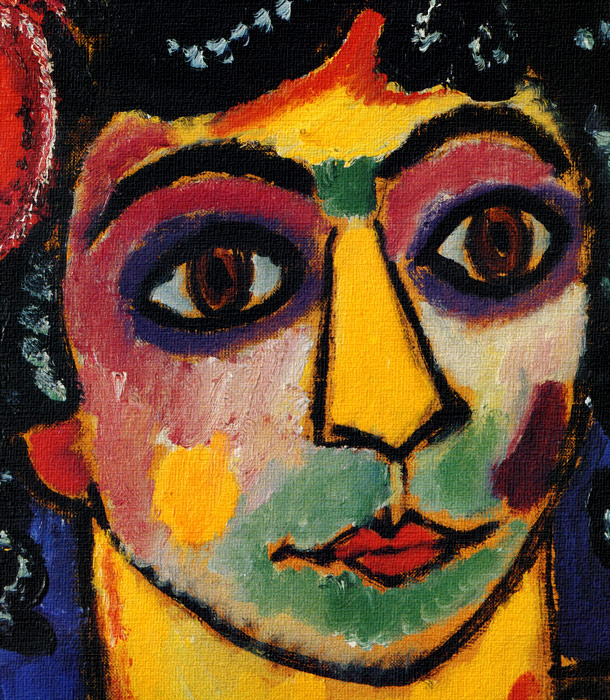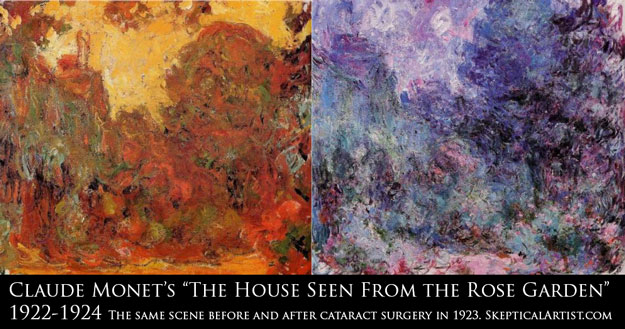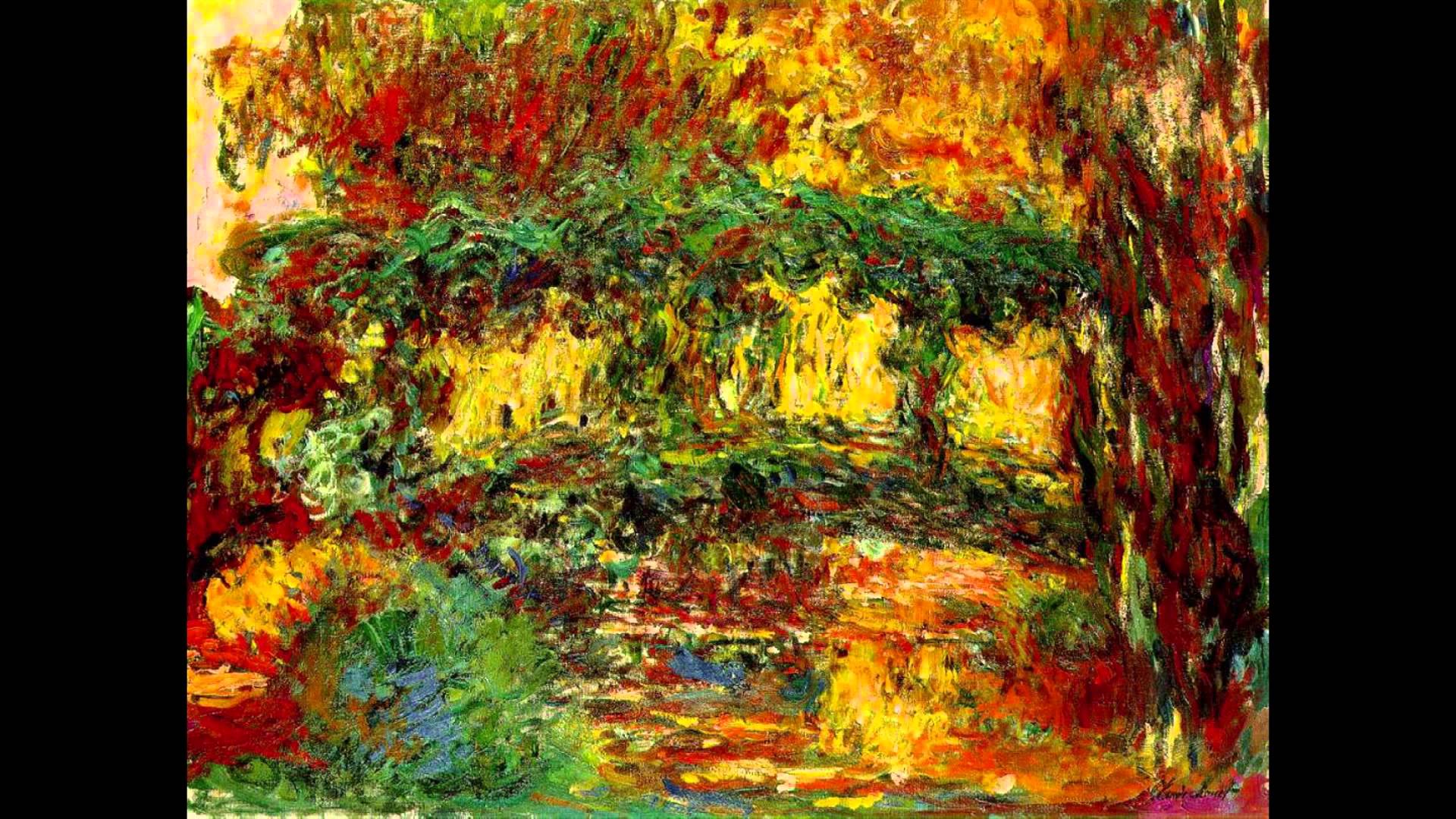 Gallery for :
Ikats
We are excited to introduce the Textile Museum on our show today with an incredible exhibition titled: Binding the Clouds: The Art of Central Asian Ikat. The exhibition goes through July 9.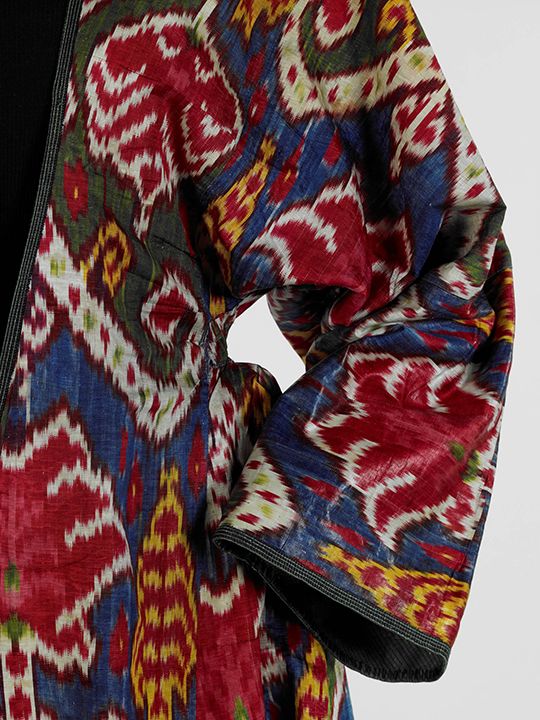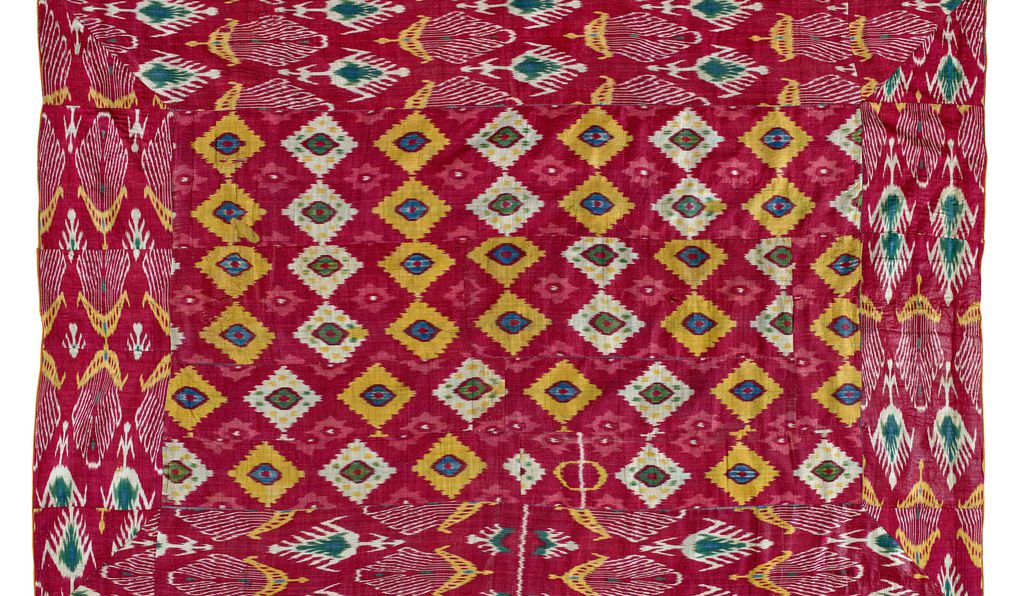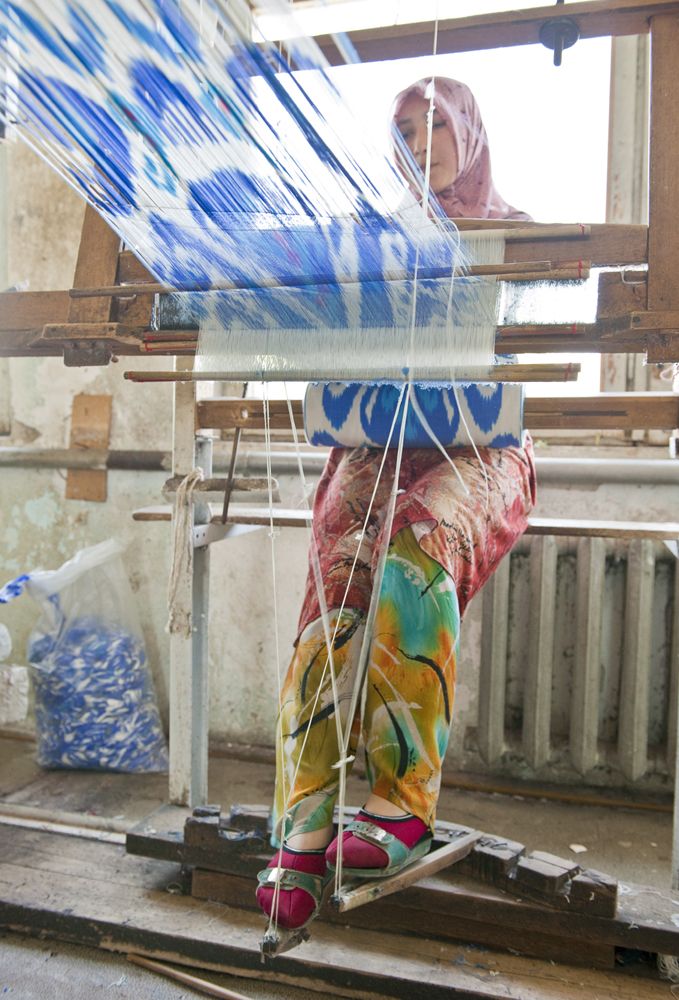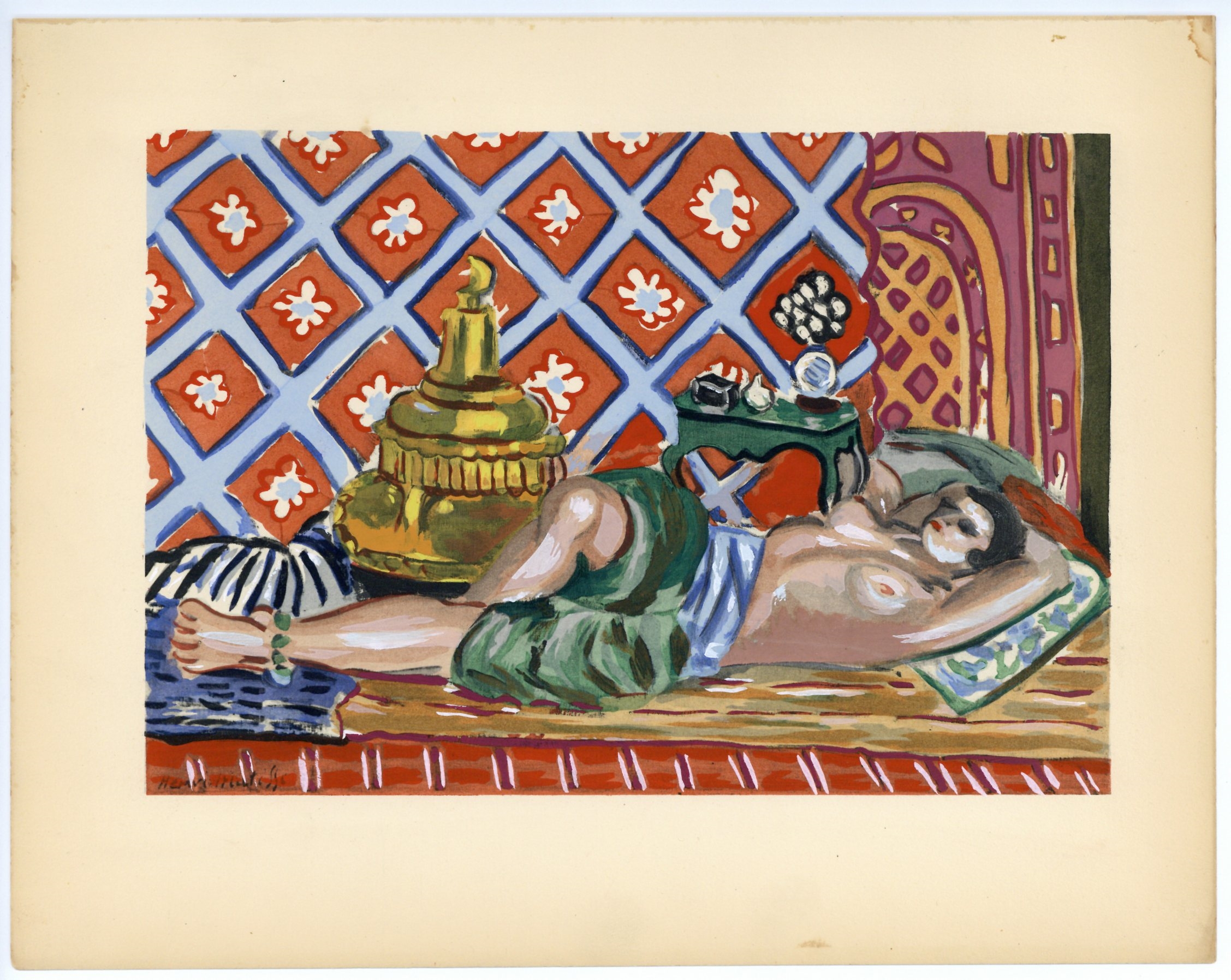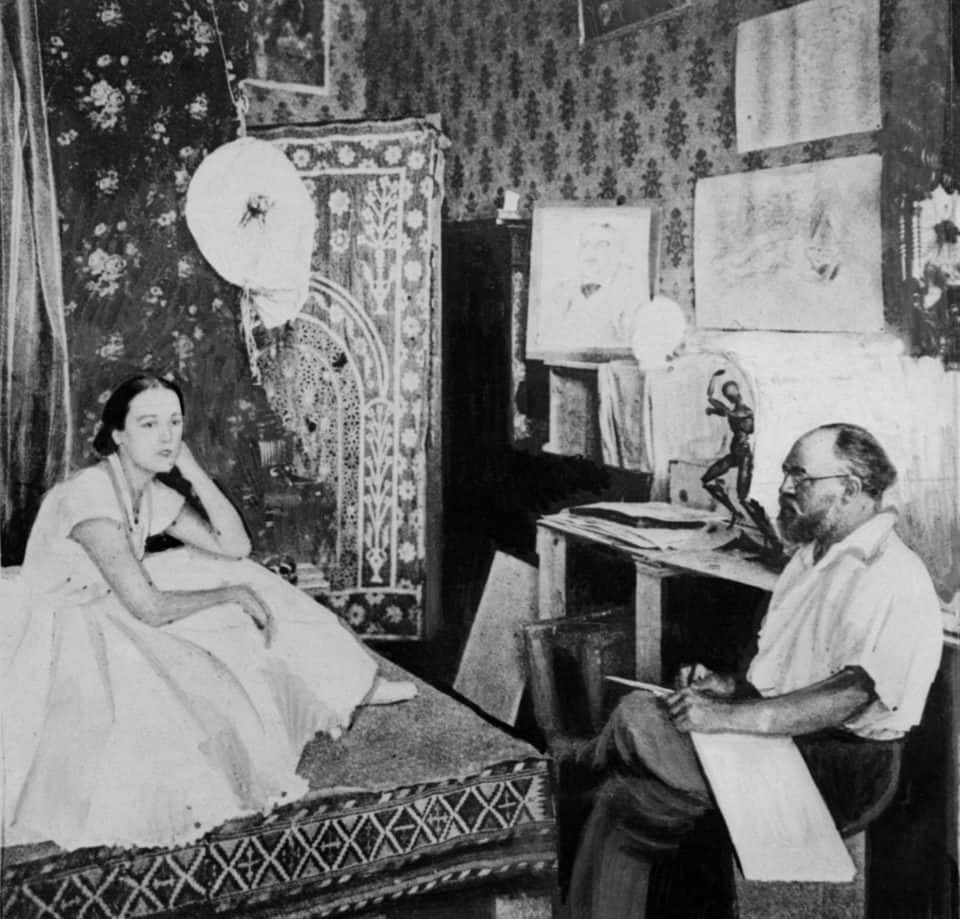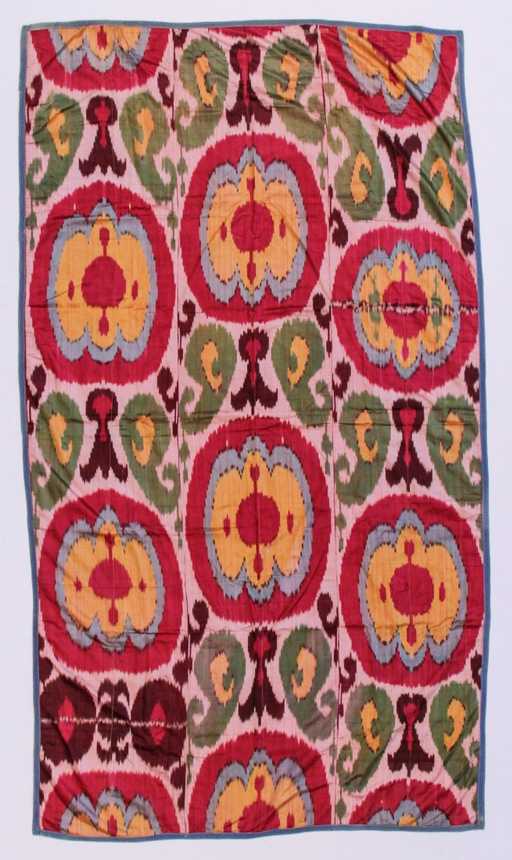 Gallery for :
Kara Walker
For over two decades, African American artist Kara Walker (born 1969) has been making work that weaves together imagery from the antebellum South, the brutality of slavery, and racist stereotypes.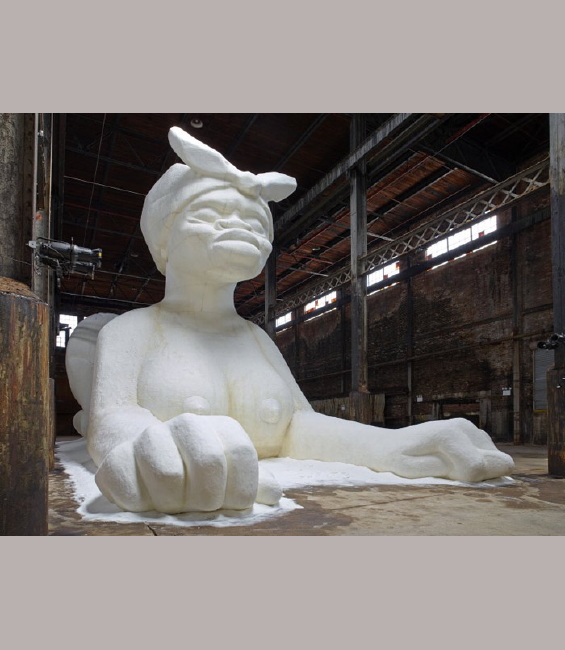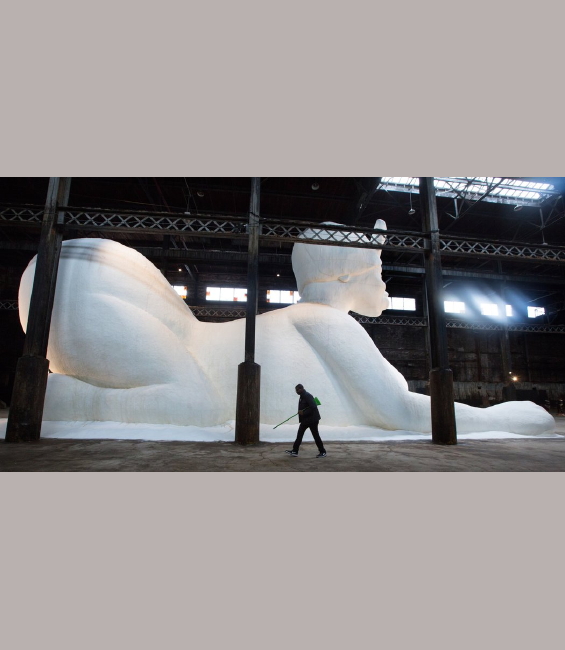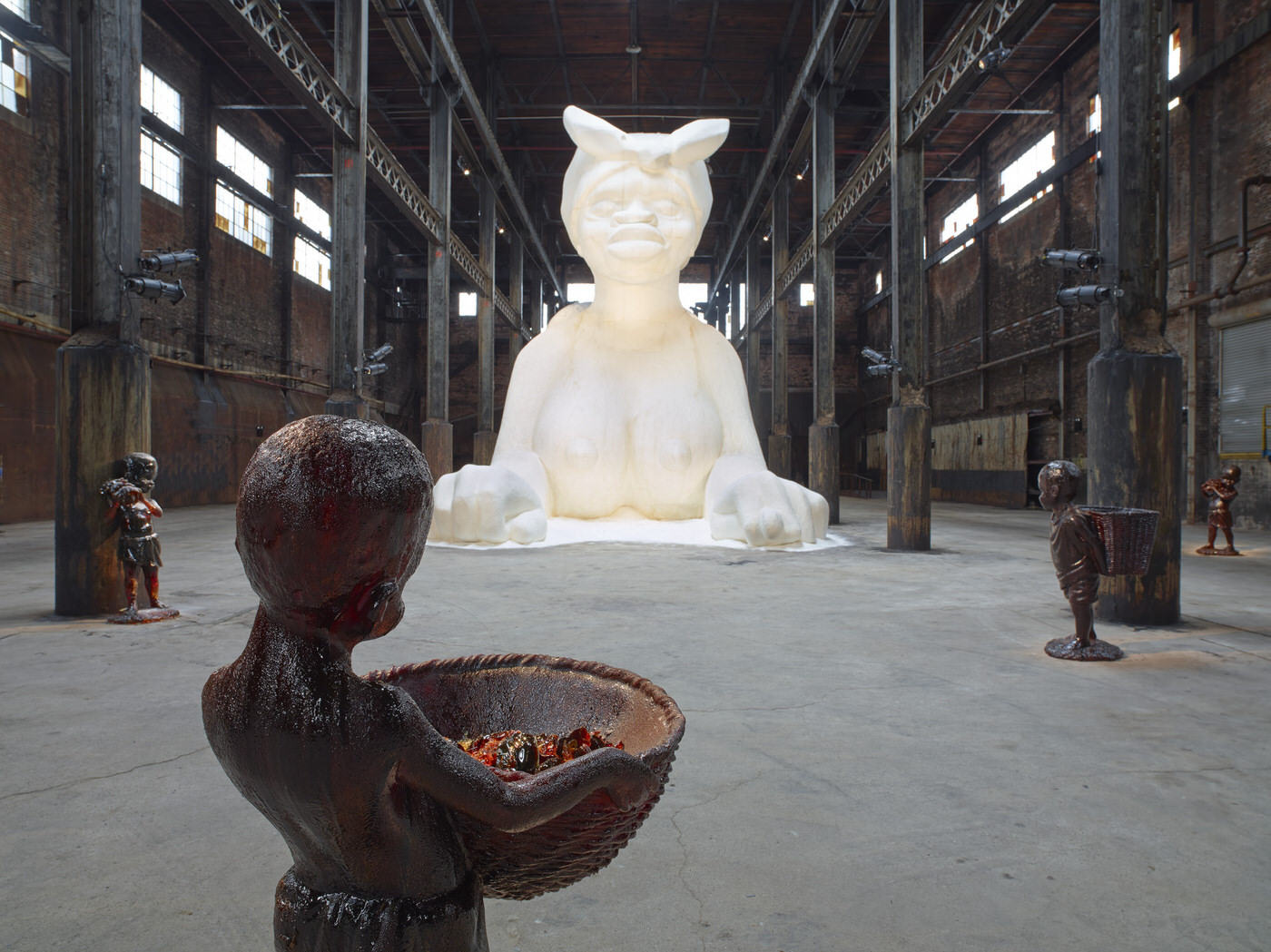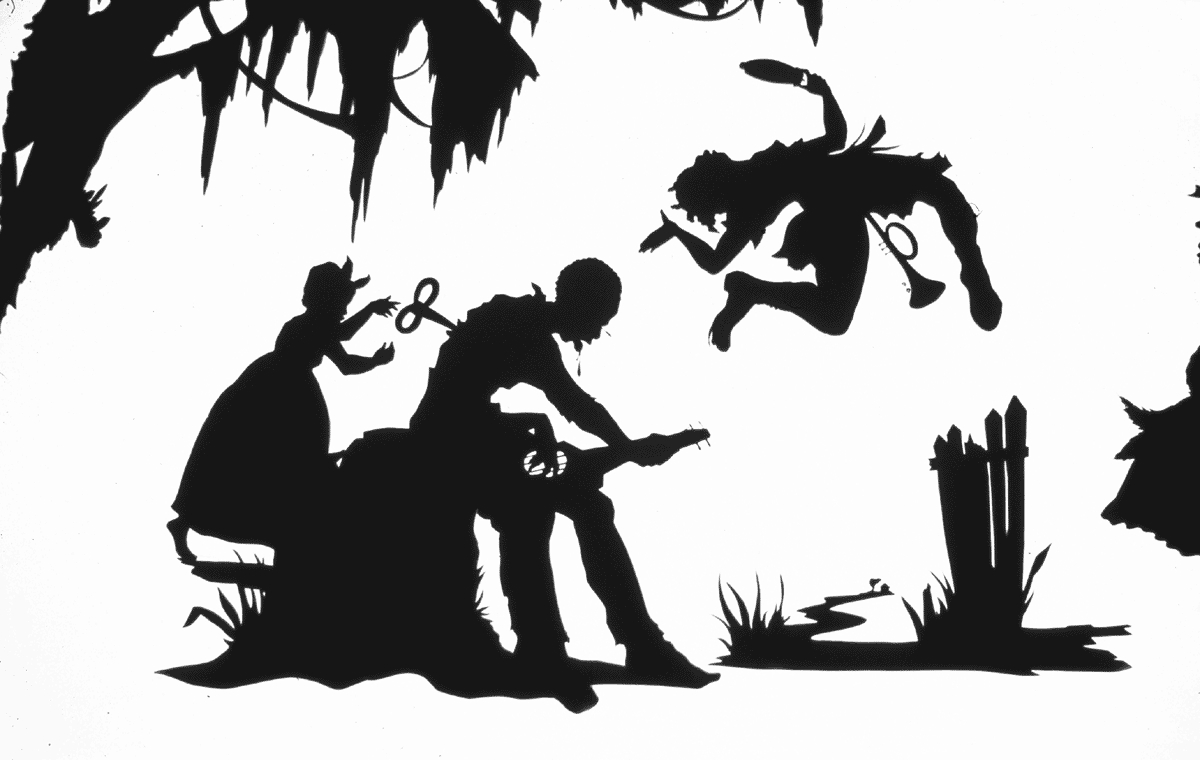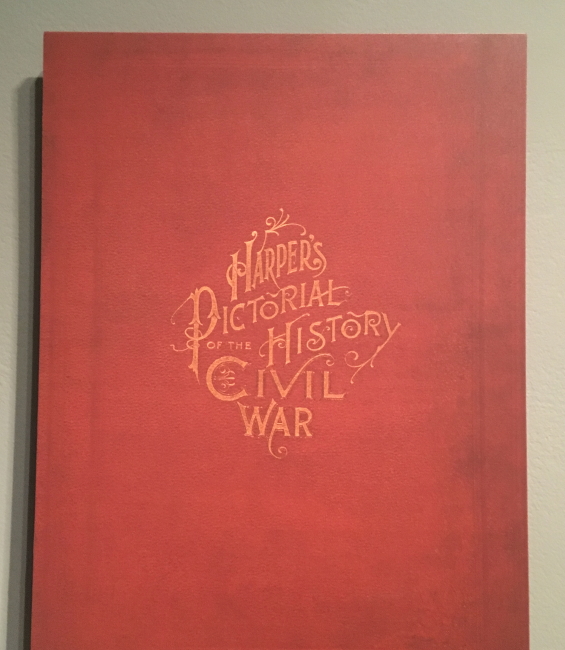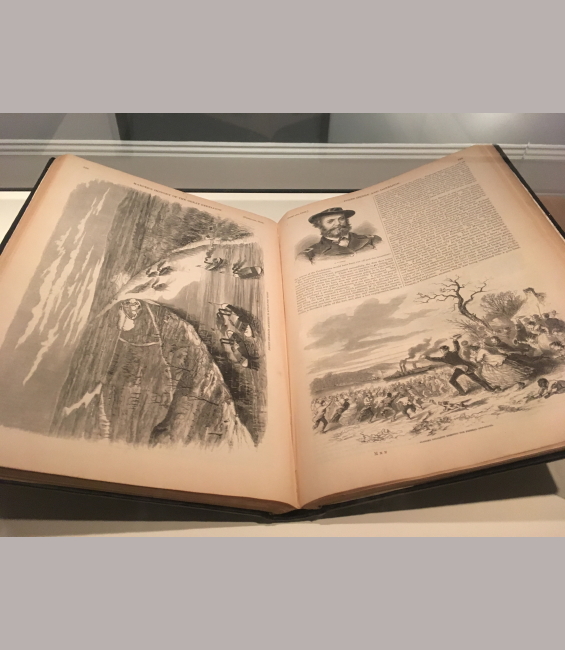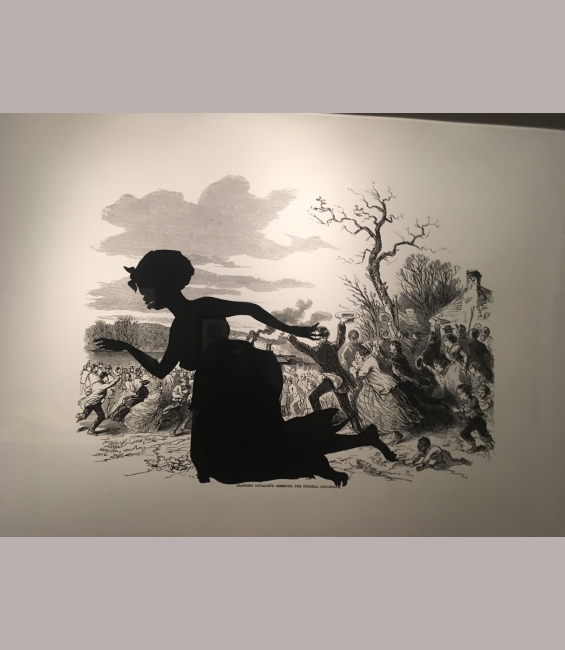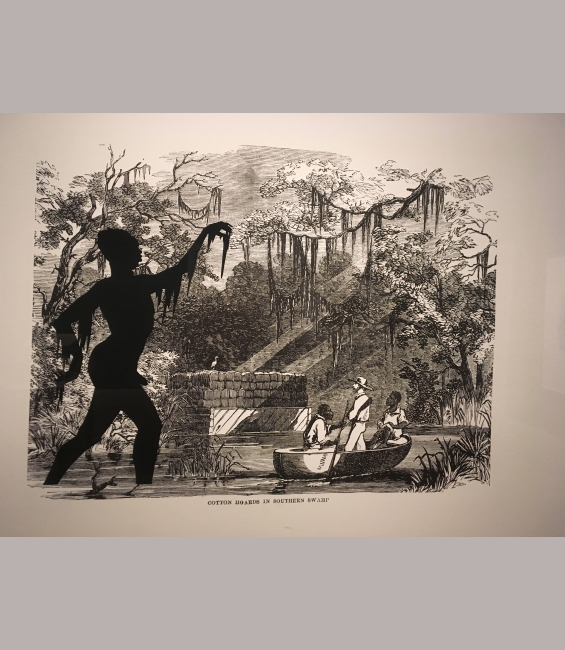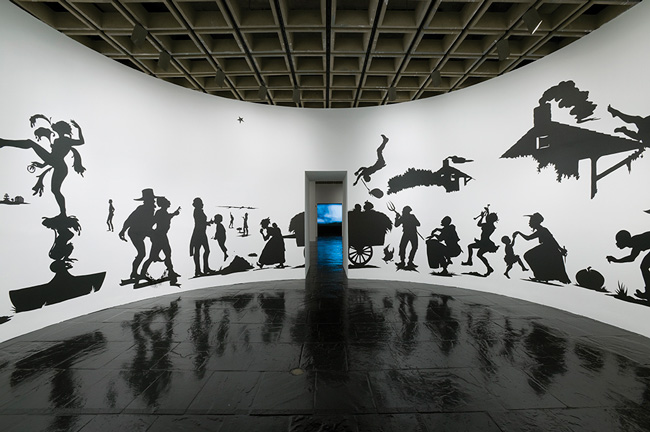 Gallery for :
Poet-Artists
We return to the intimate connection between poetry and visual art, viewing artists who wrote poetry and poets who painted.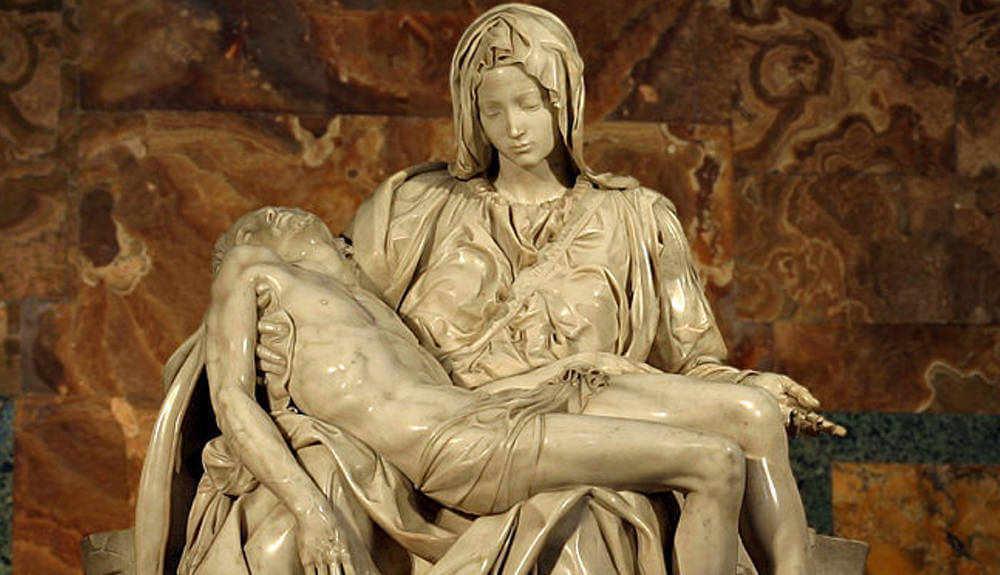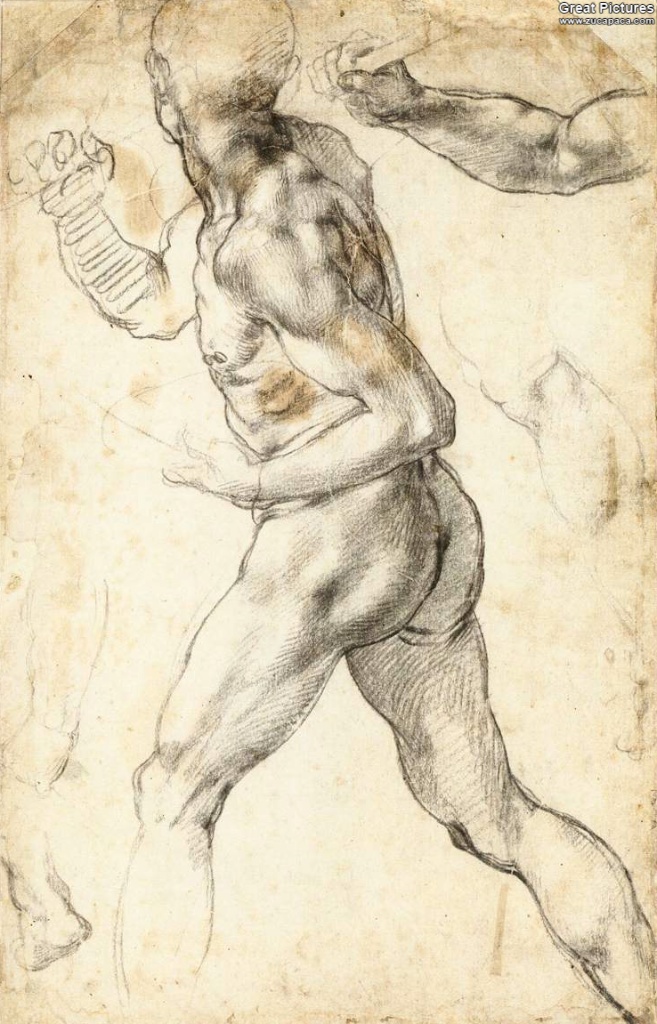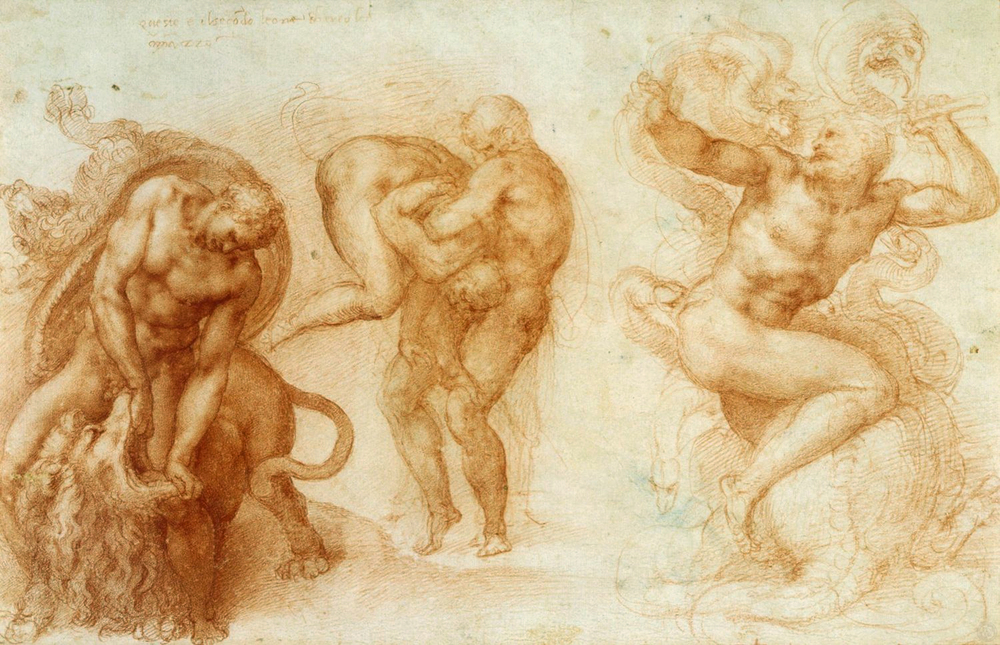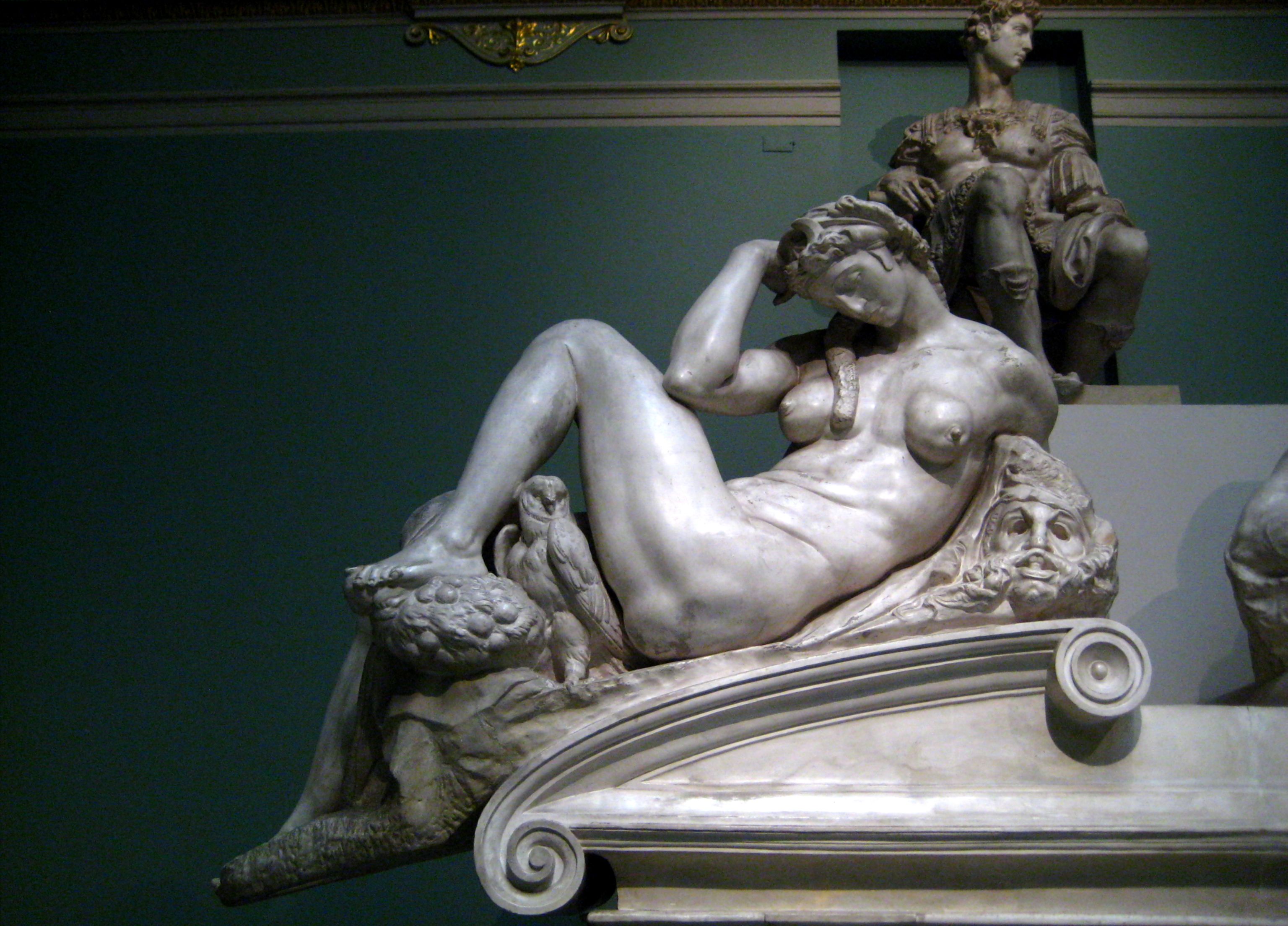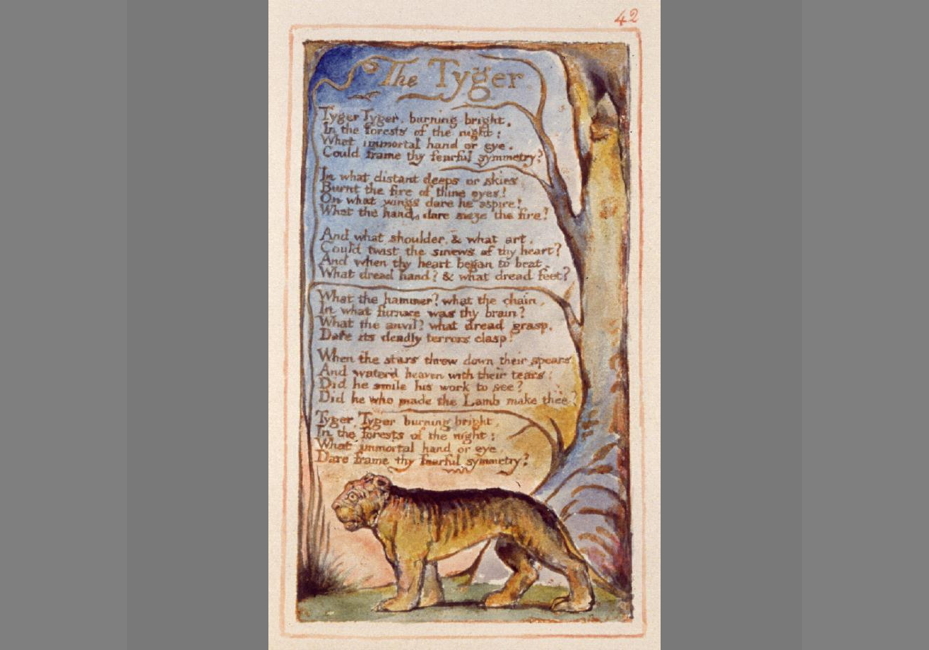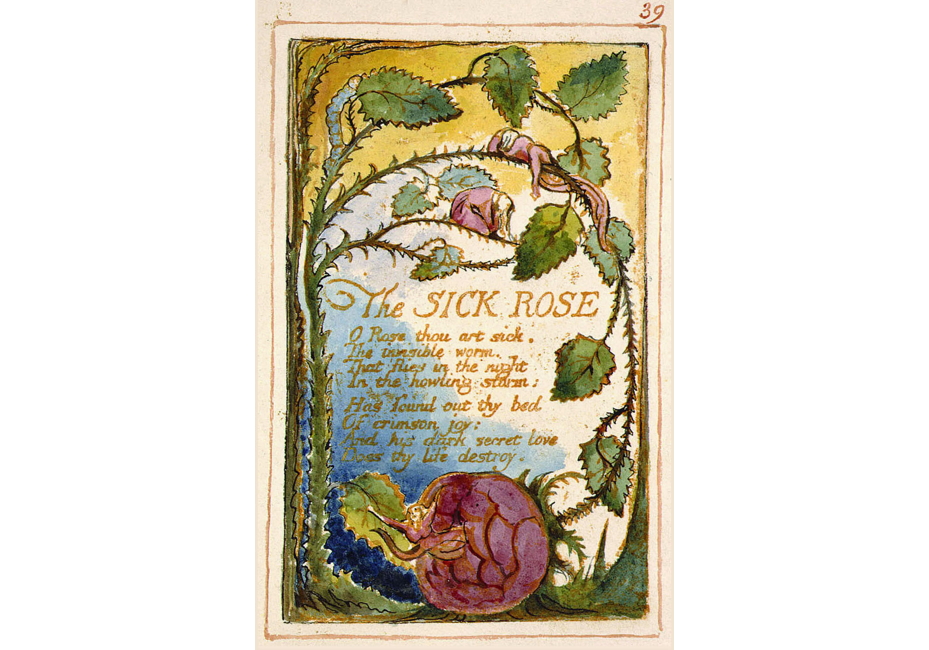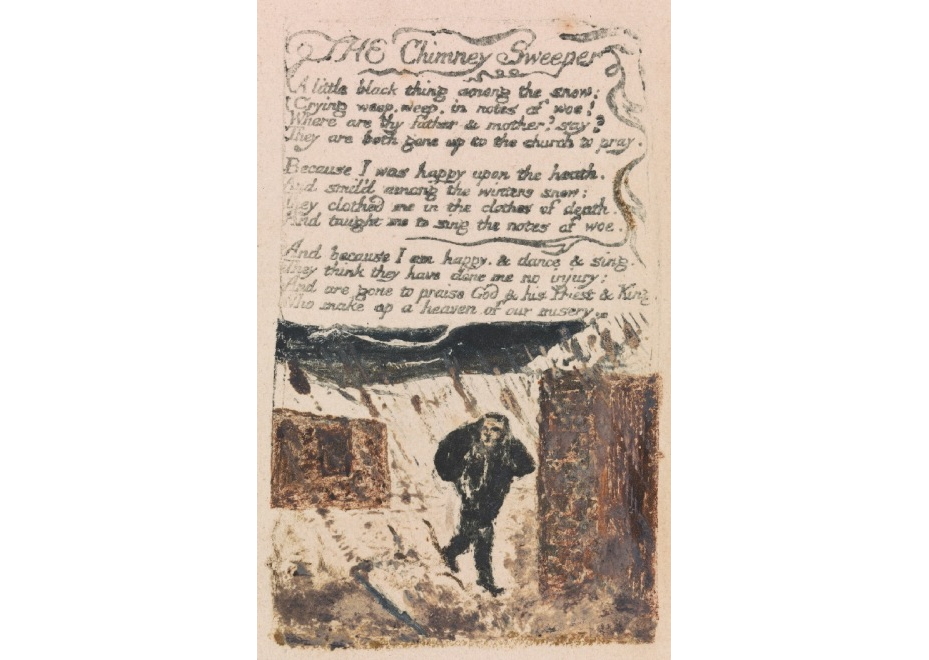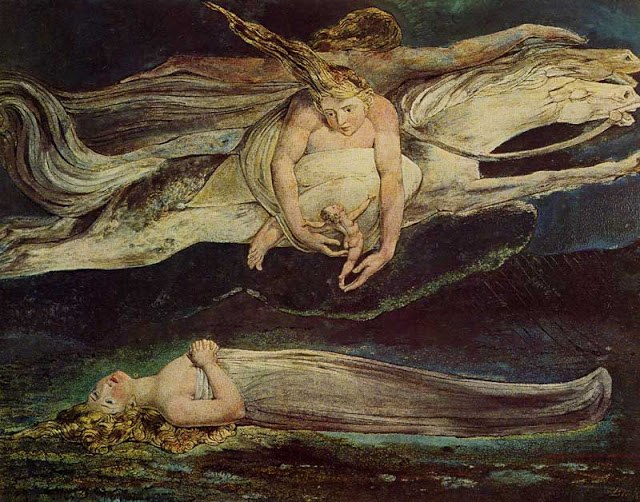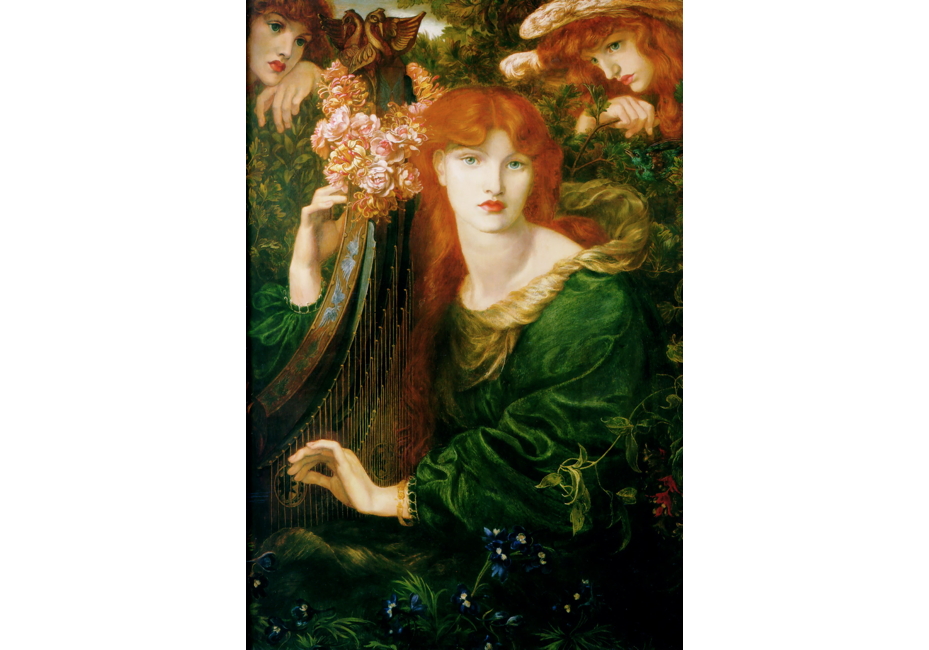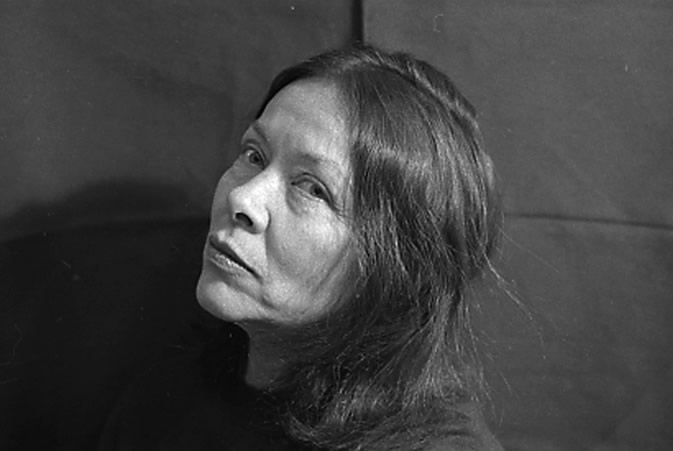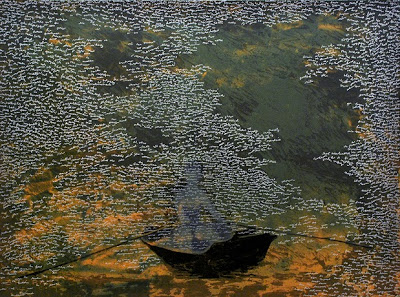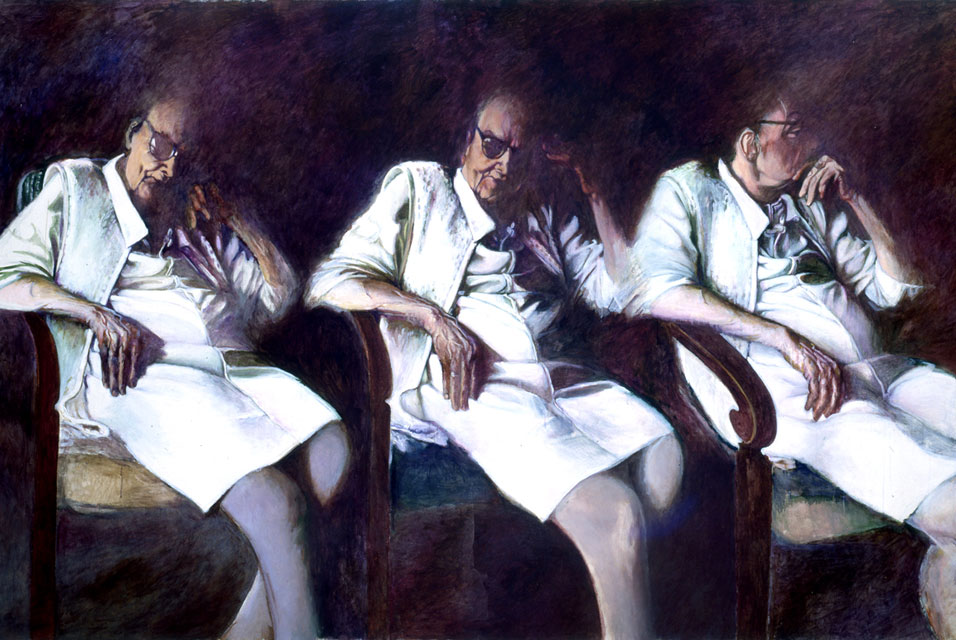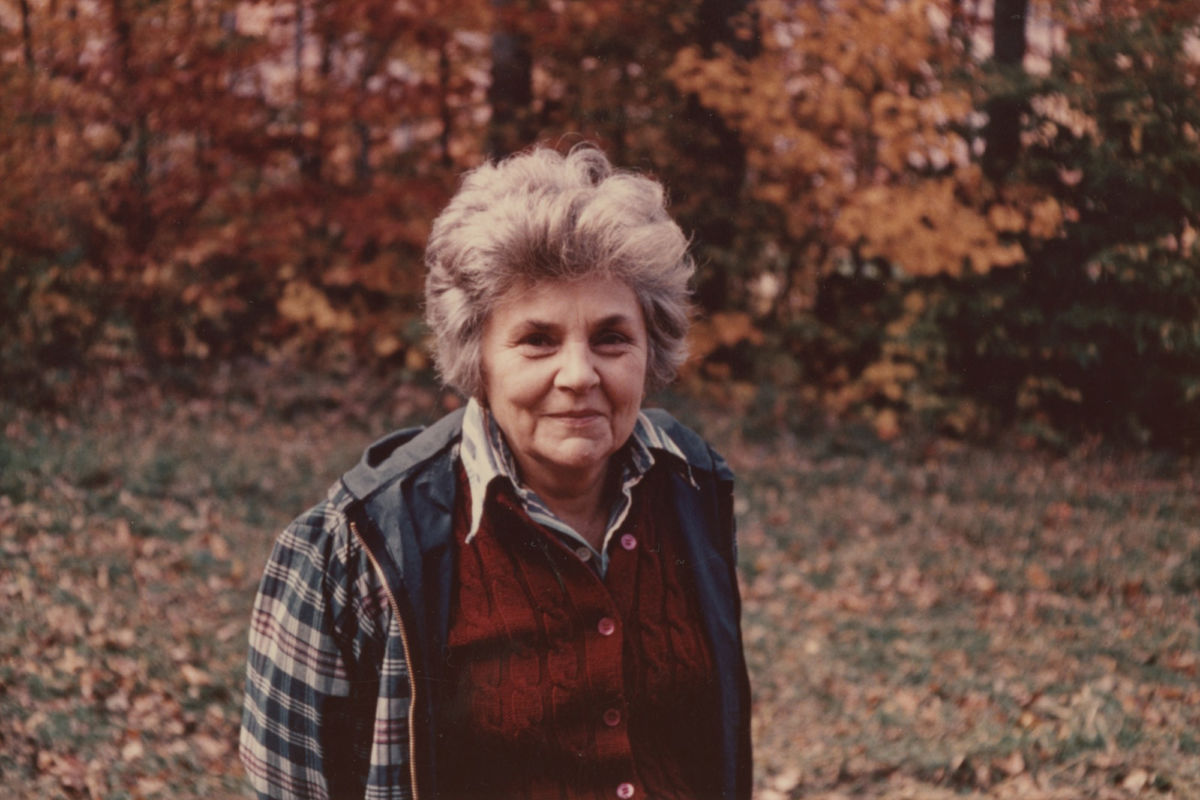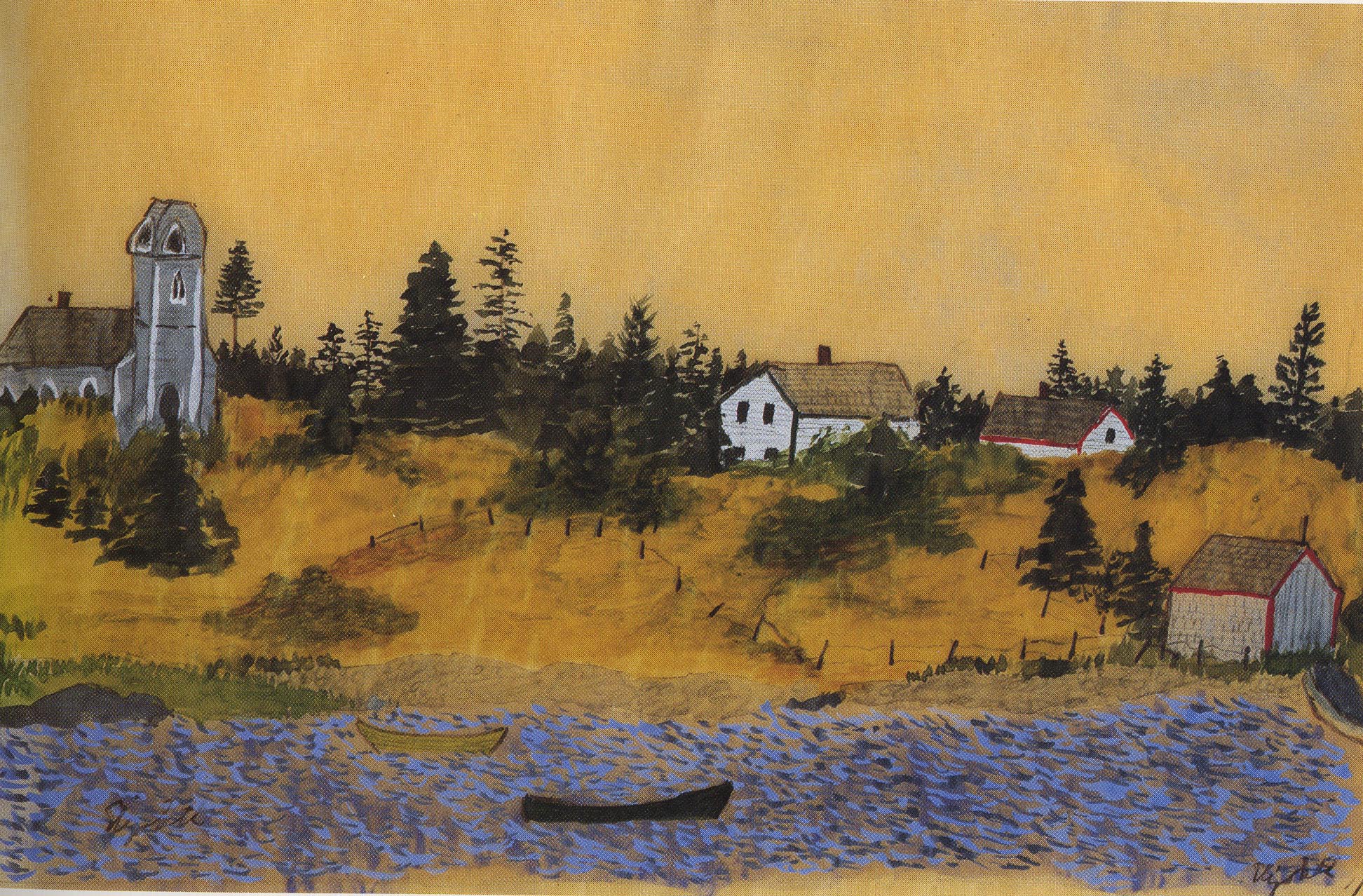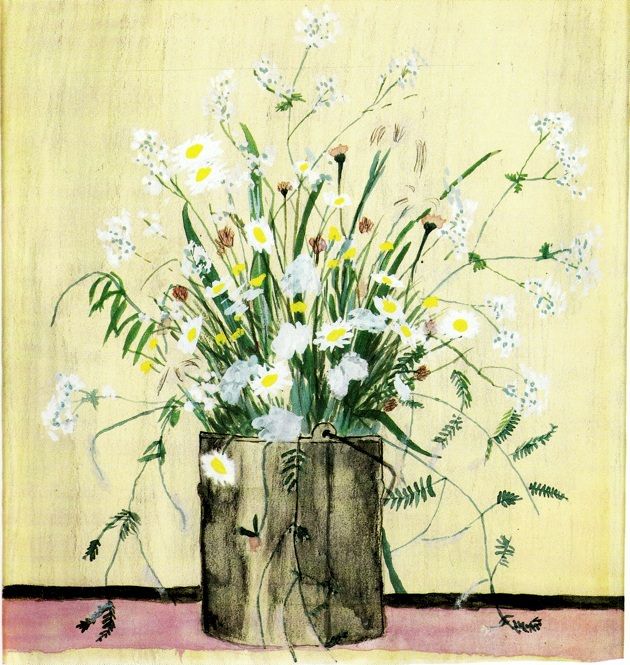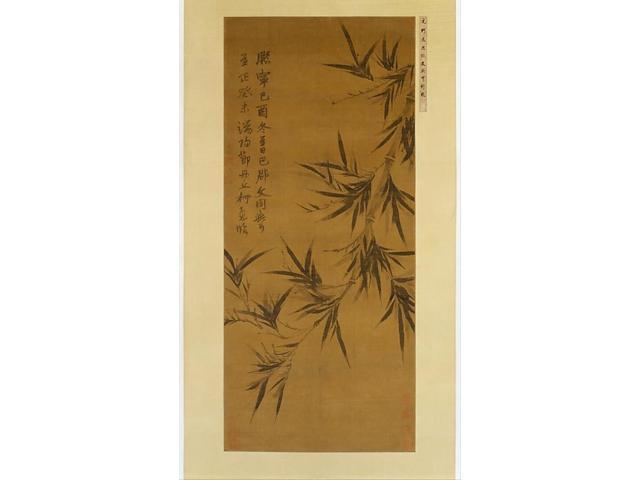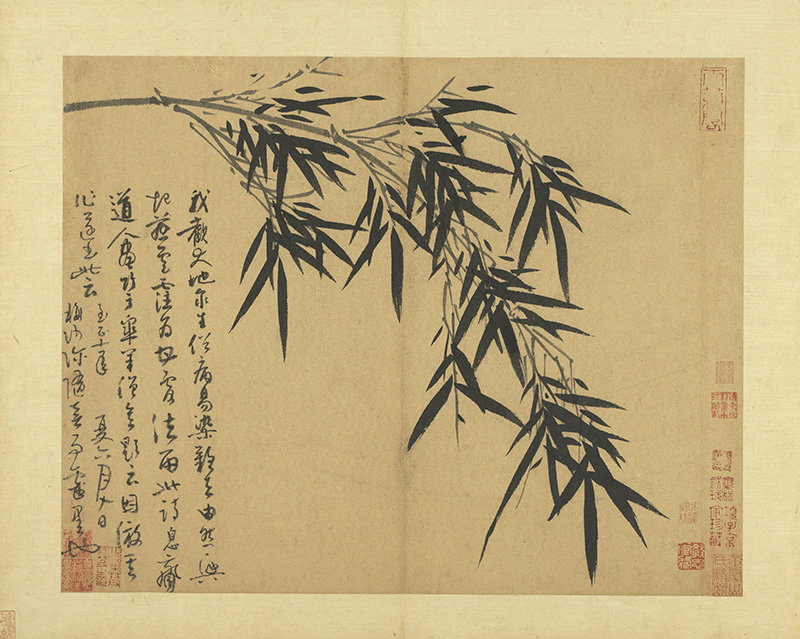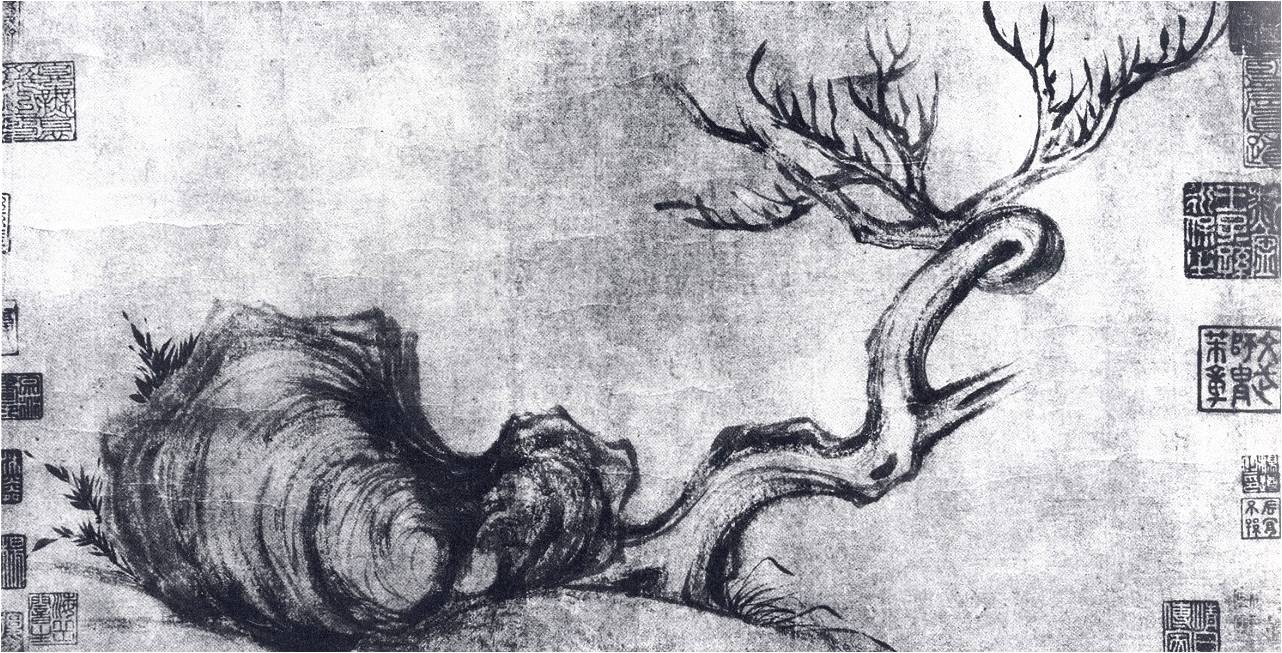 Gallery for :
Art, Poetry, and the Imagination
Sheila and Tom talk with guest
Peter Blake about the connections between Visual Art and Poetry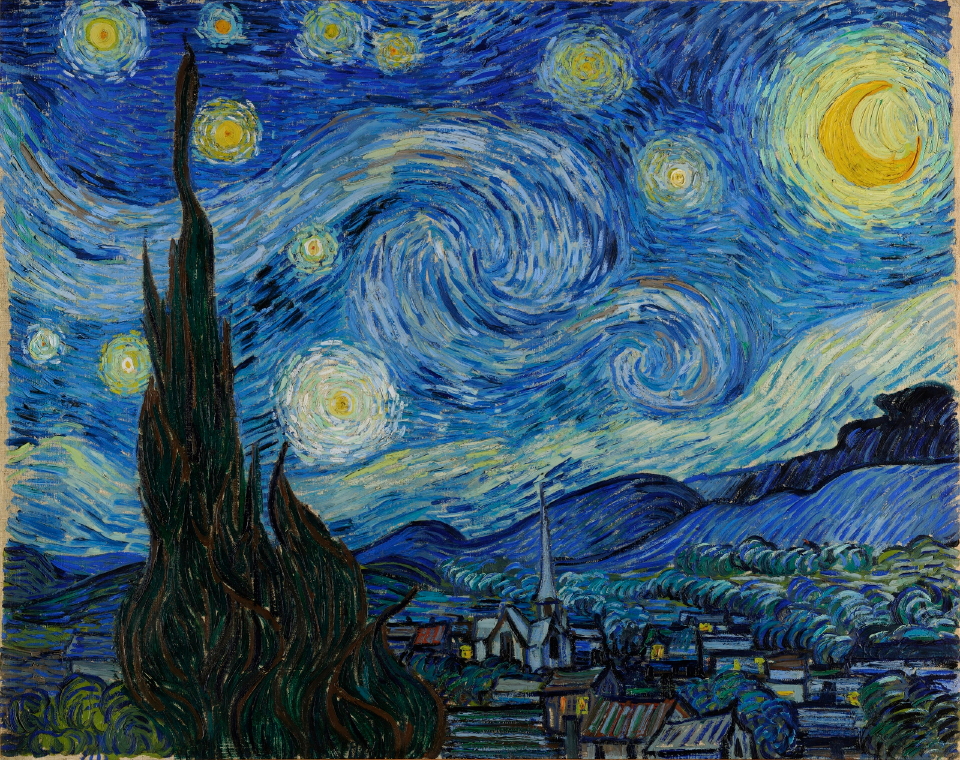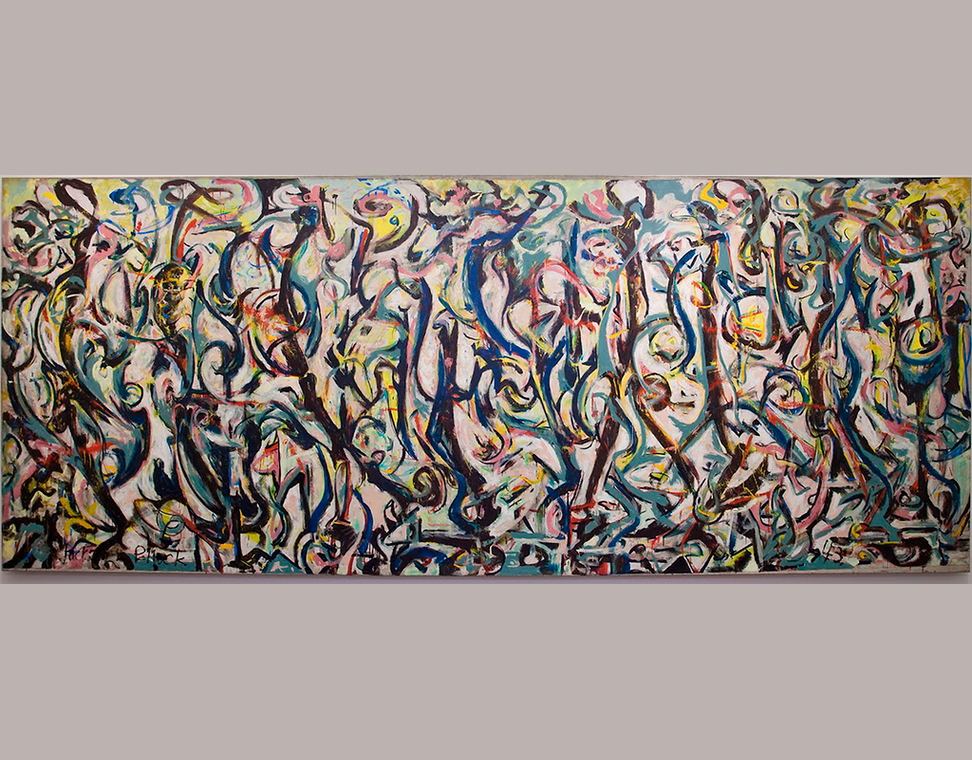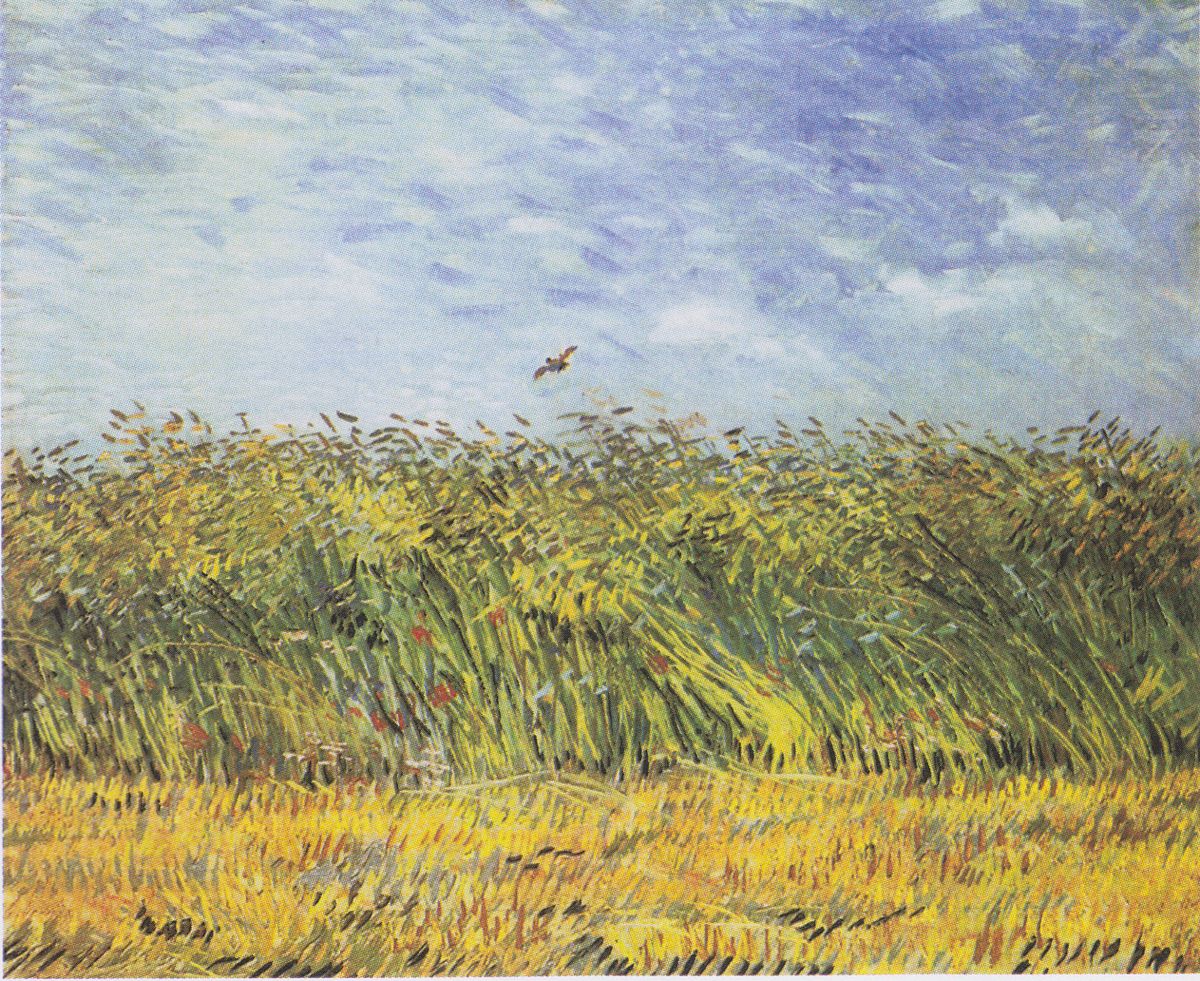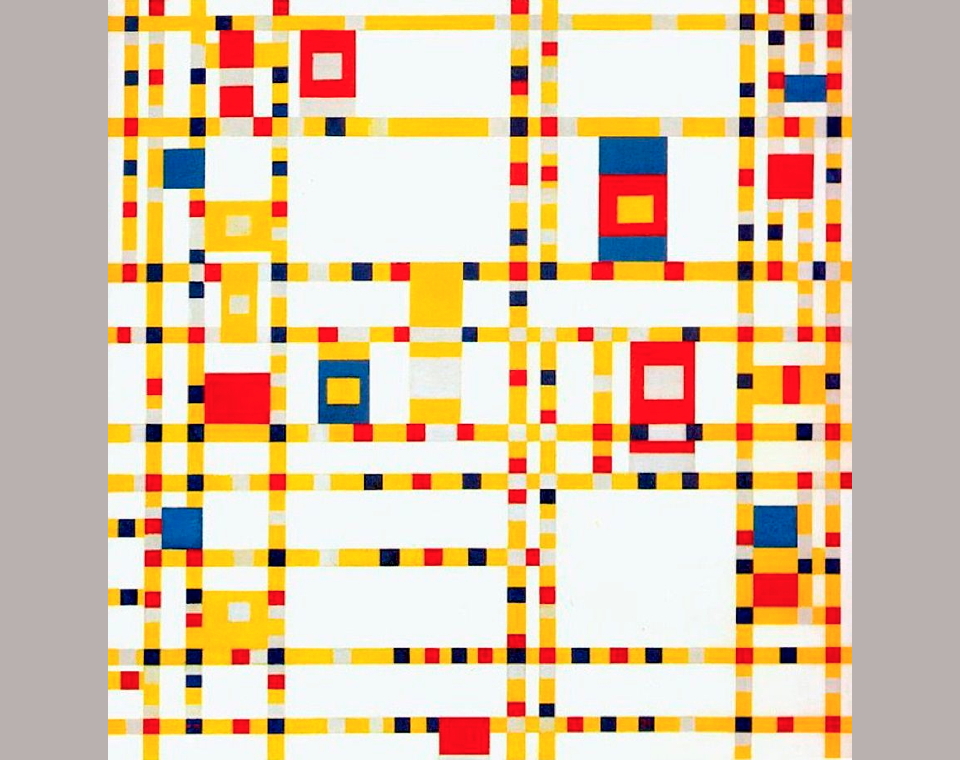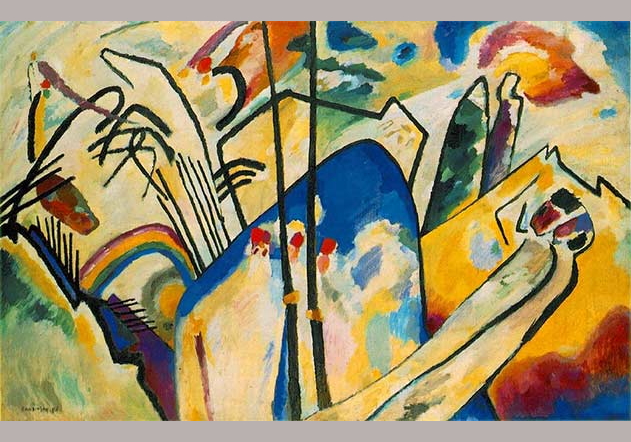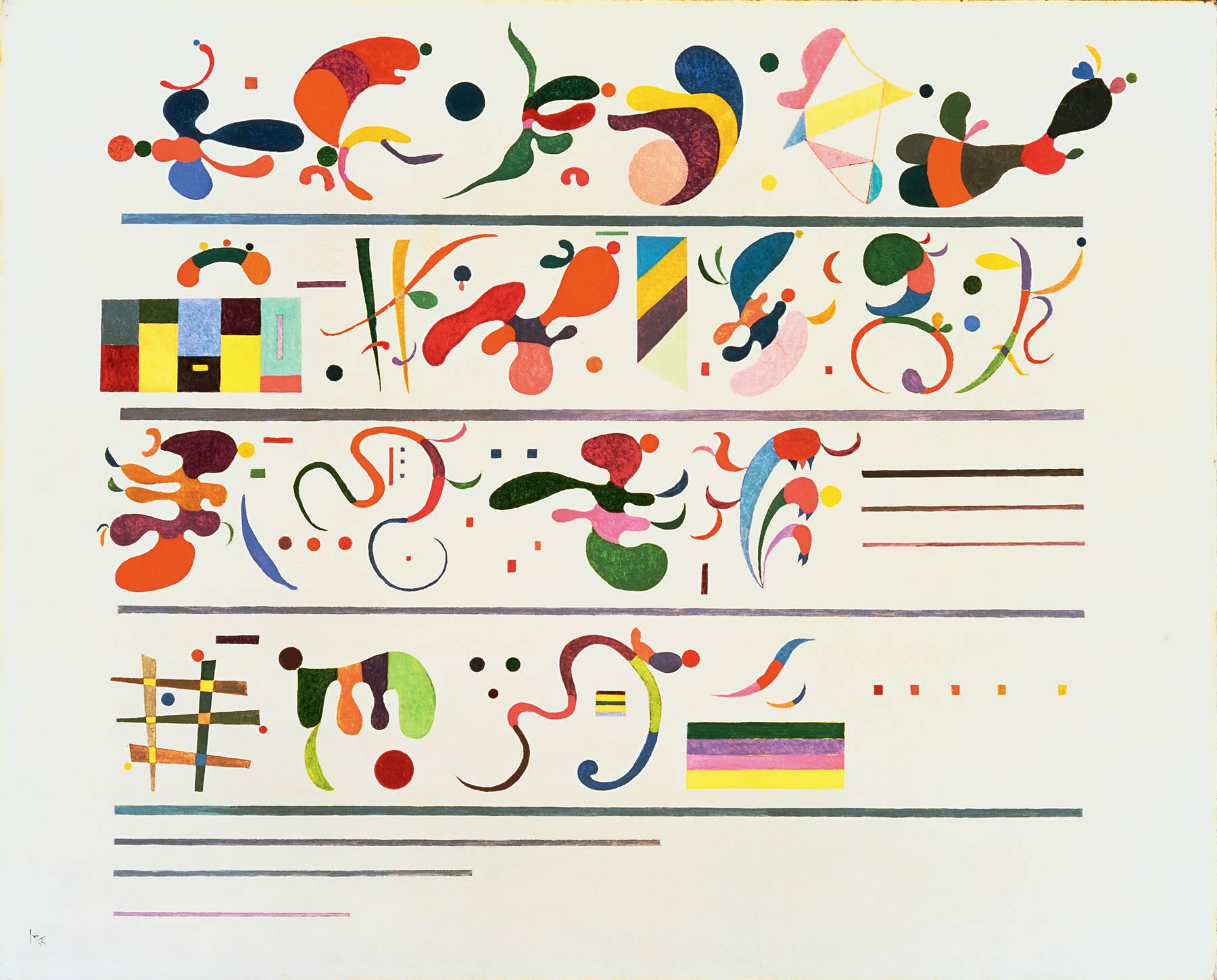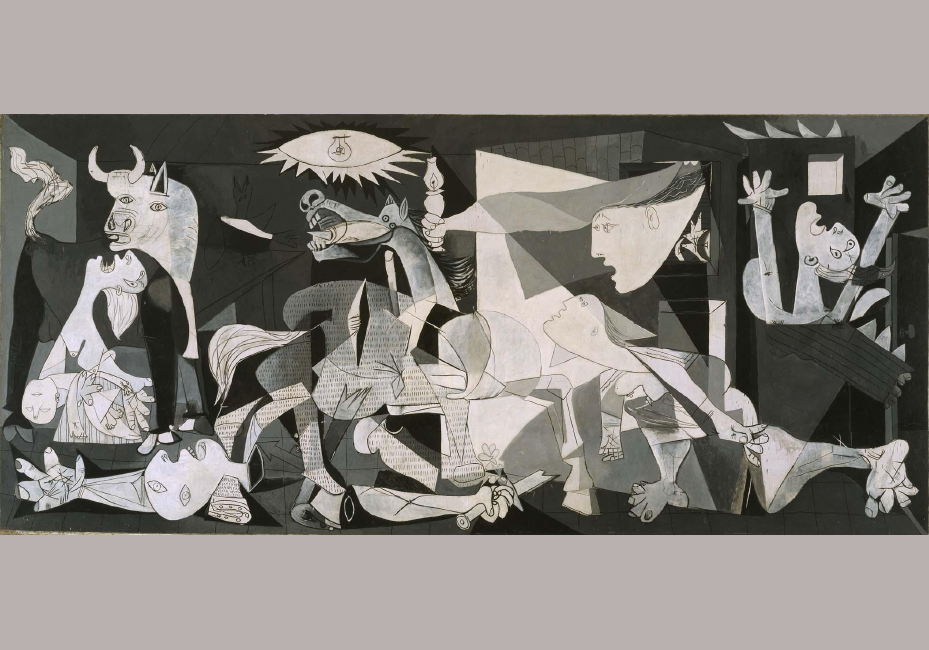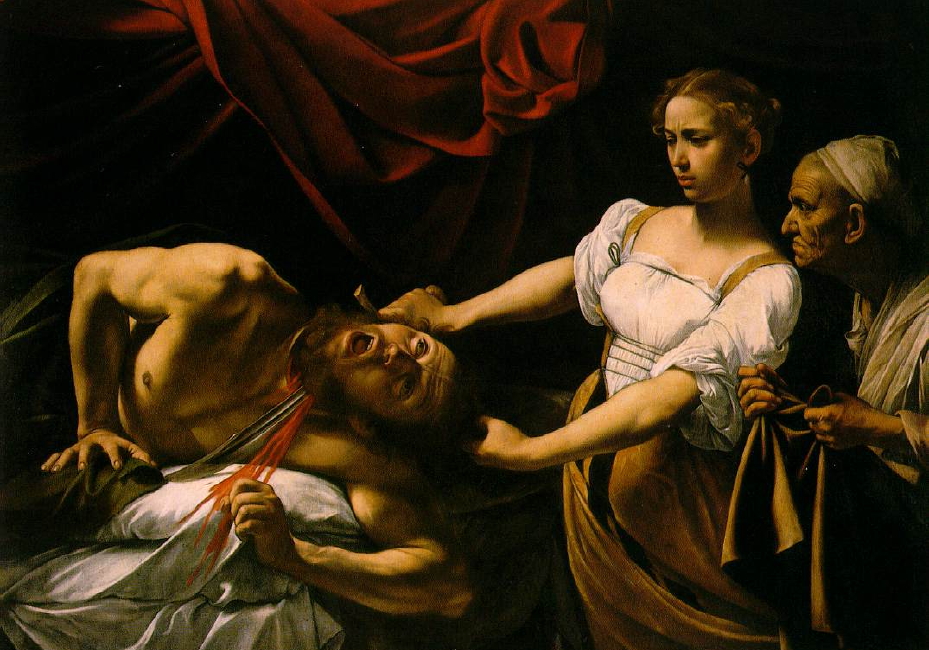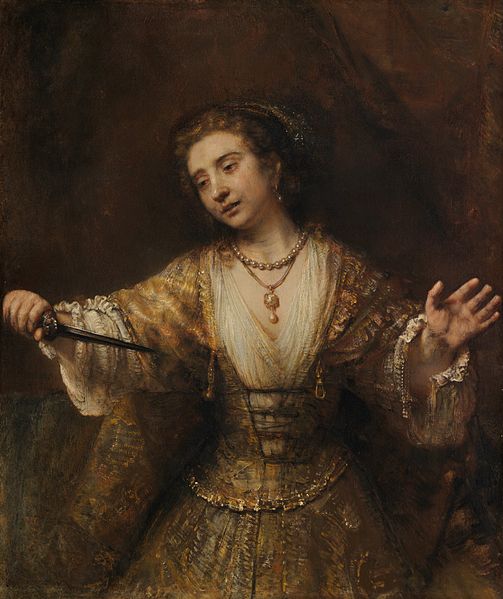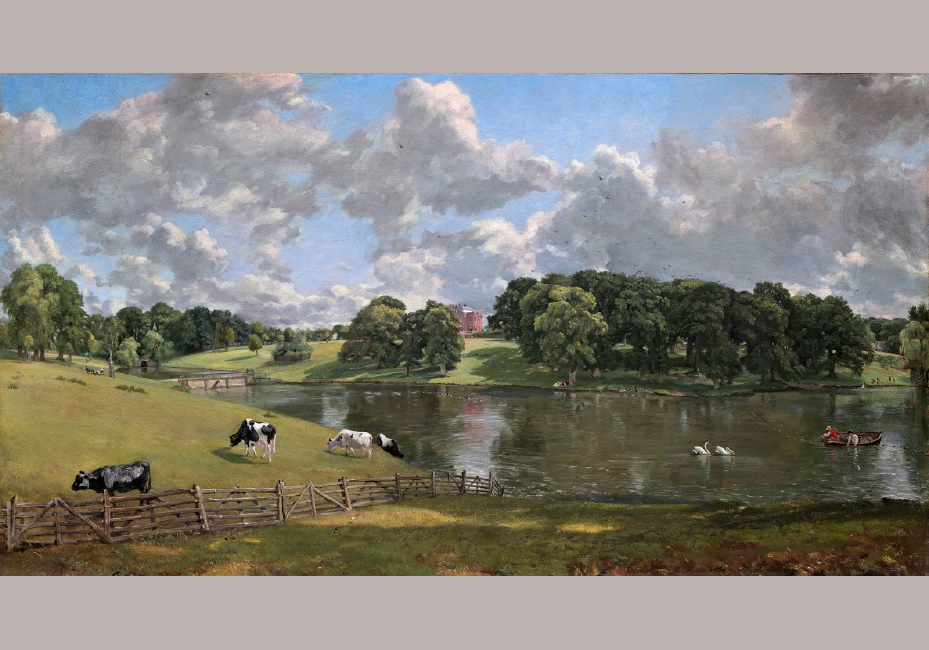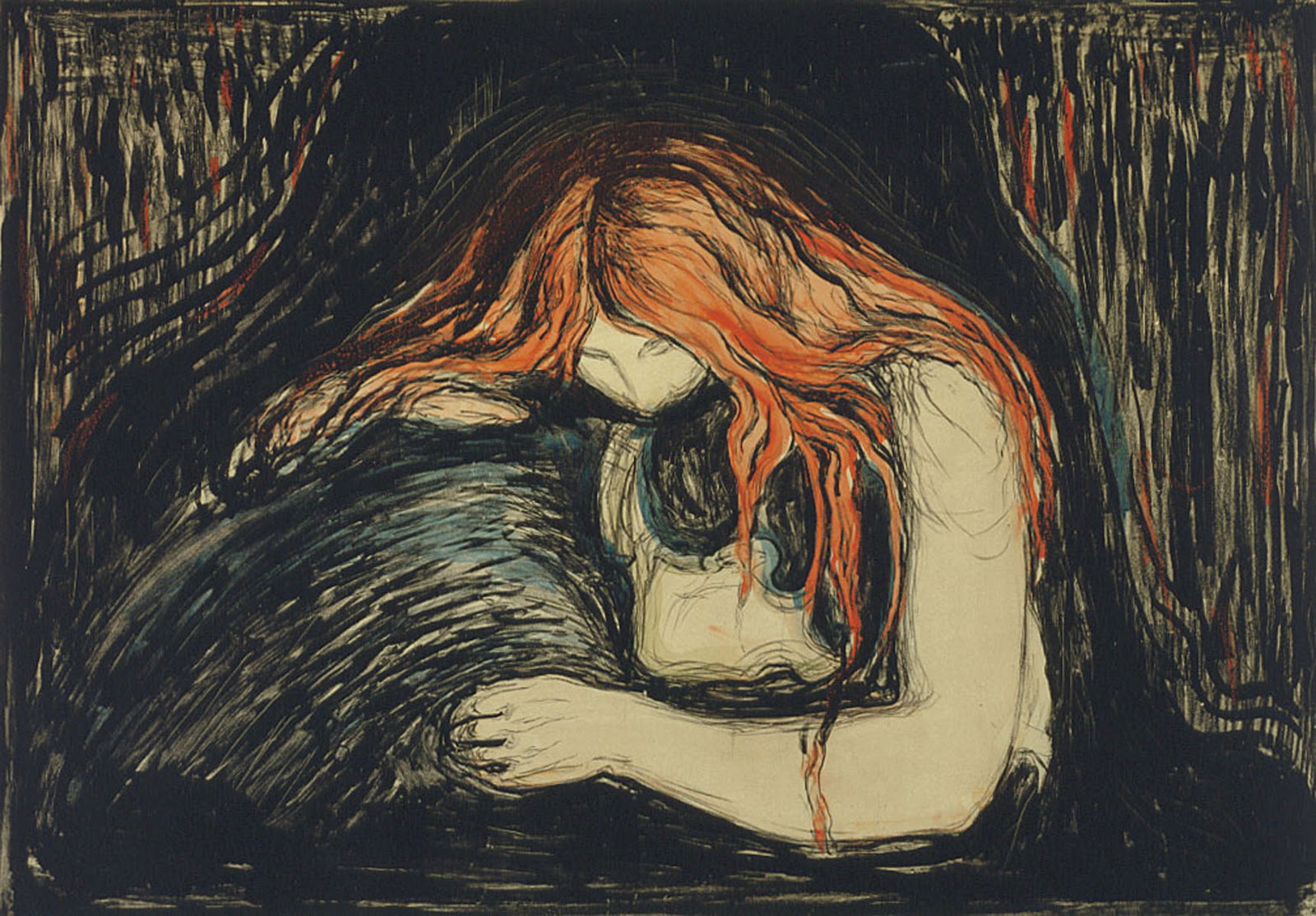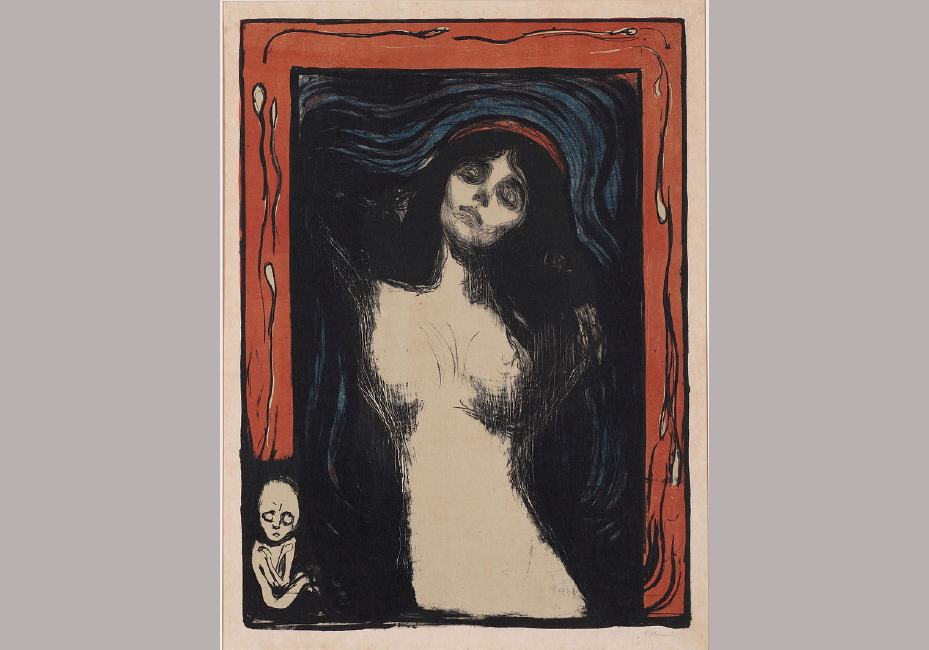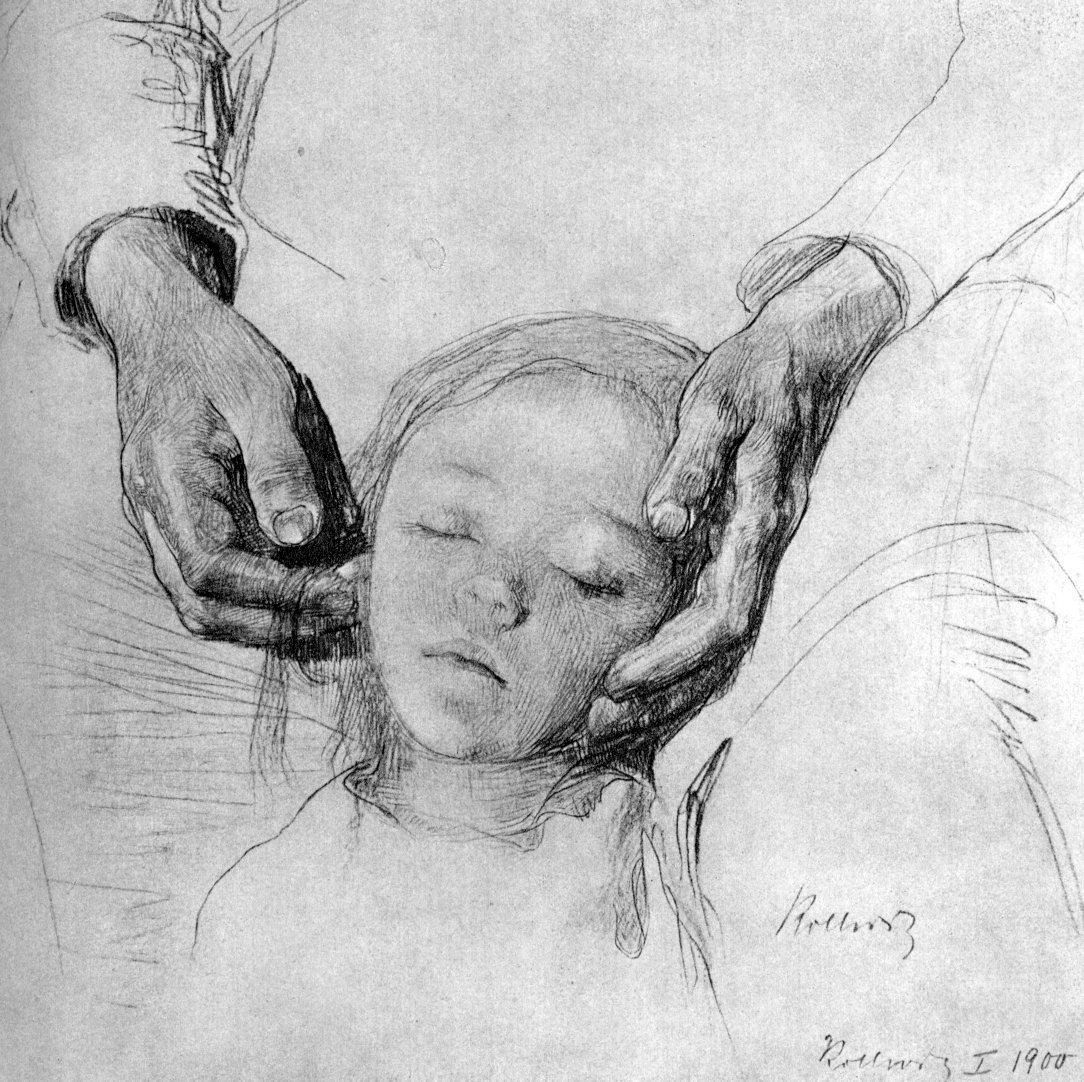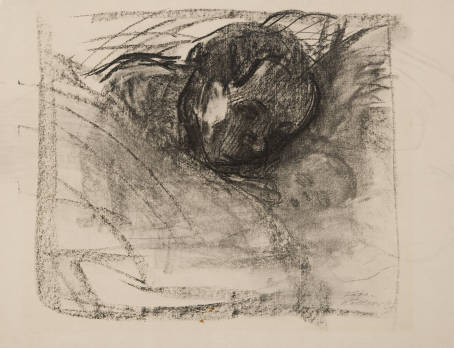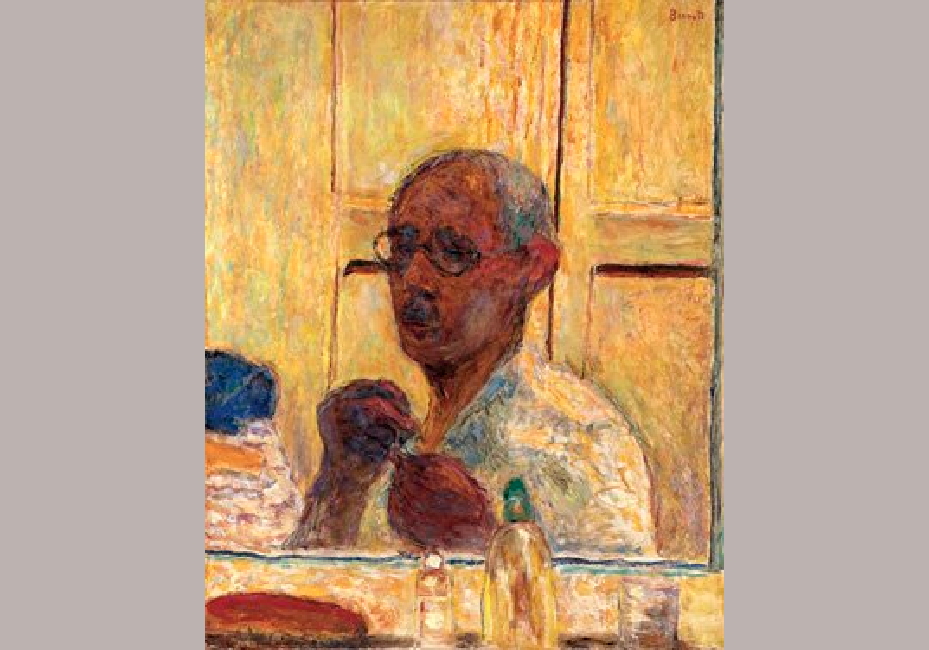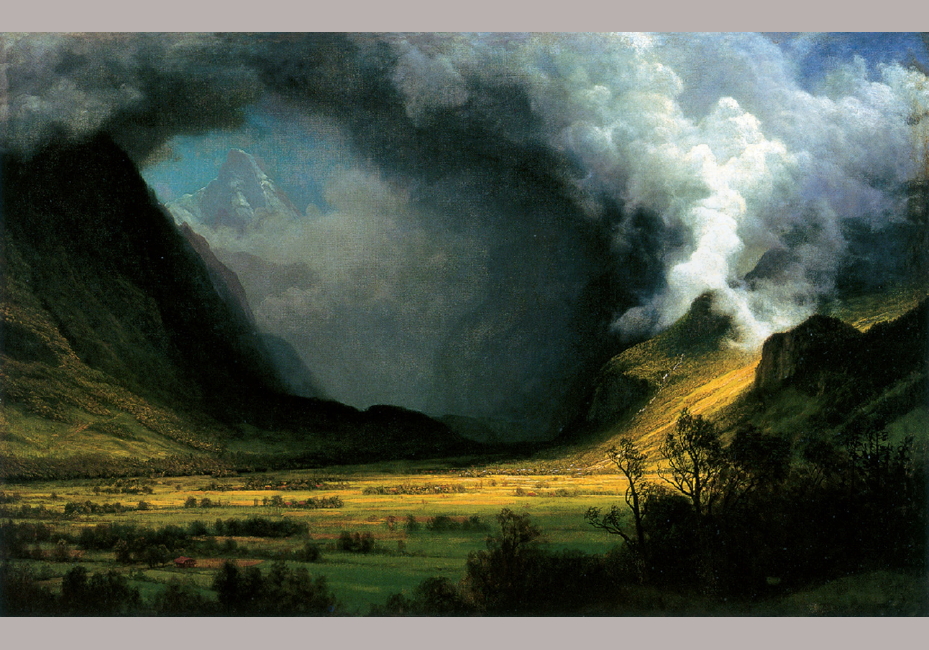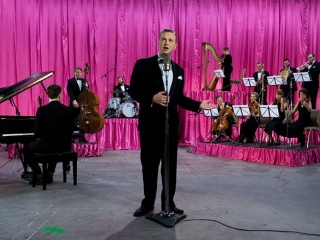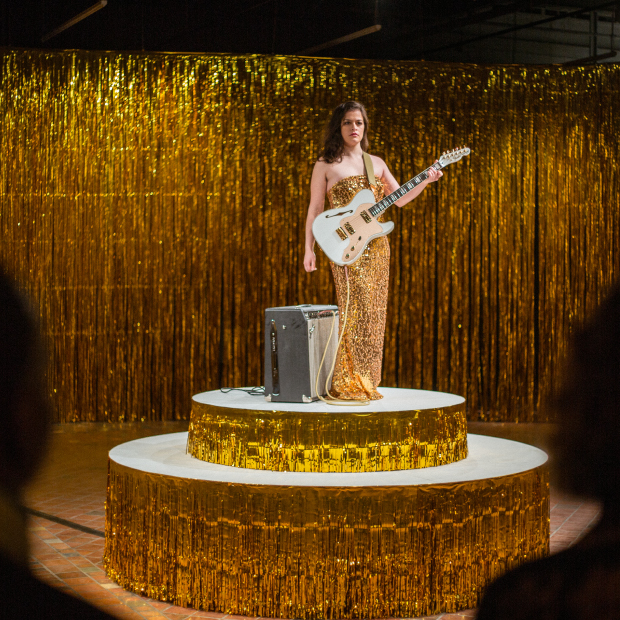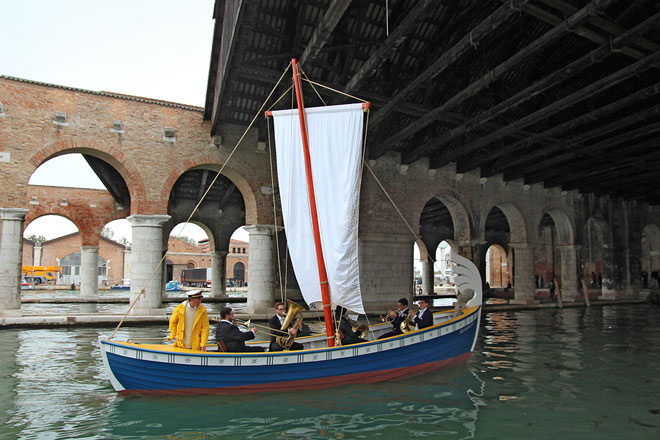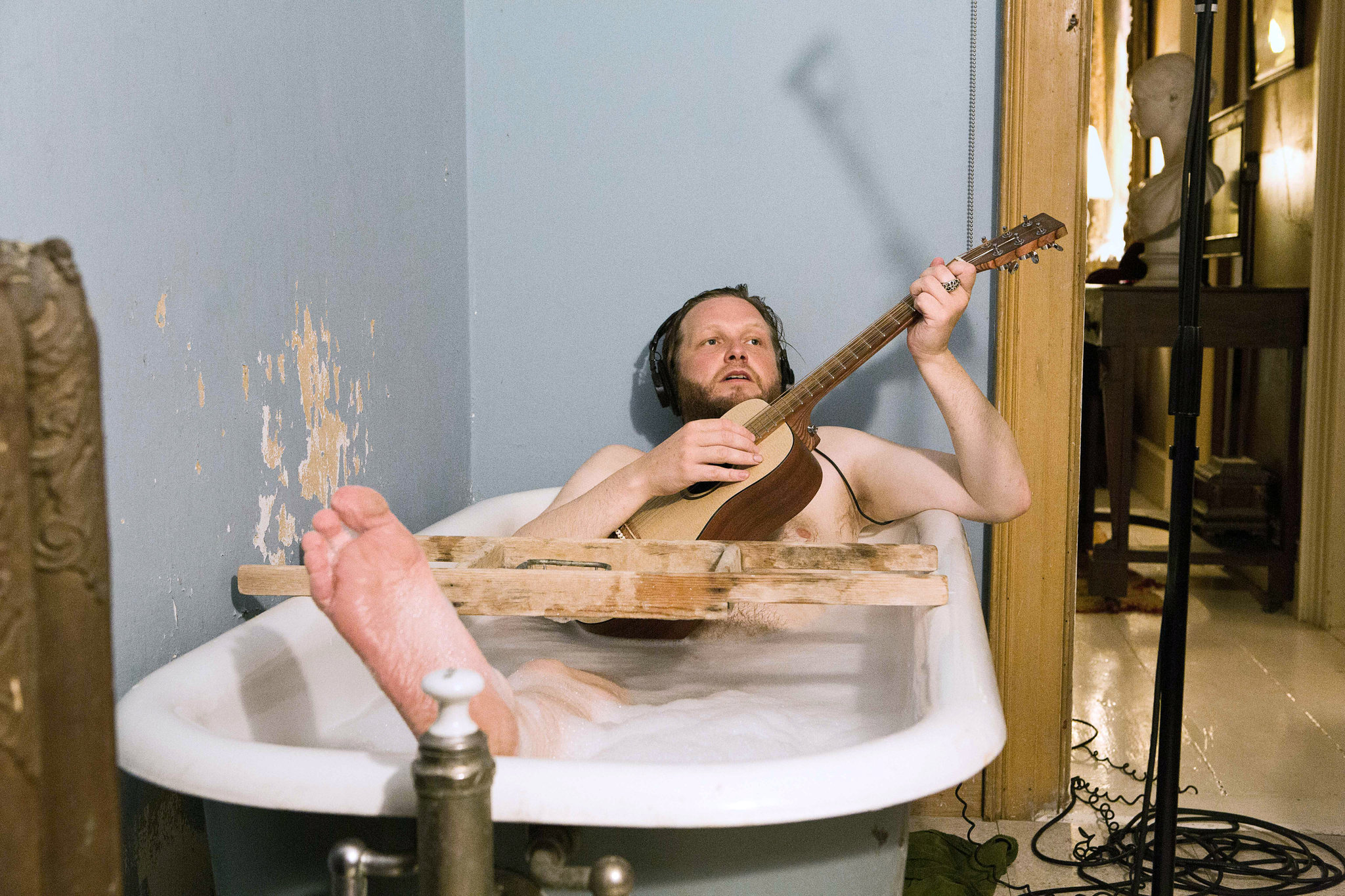 Gallery for :
Performance Art
Sheila and Tom visit and discuss the exhibition of performance art by Ragnar Kjartansson at the Hirschorn Museum, in Washington DC.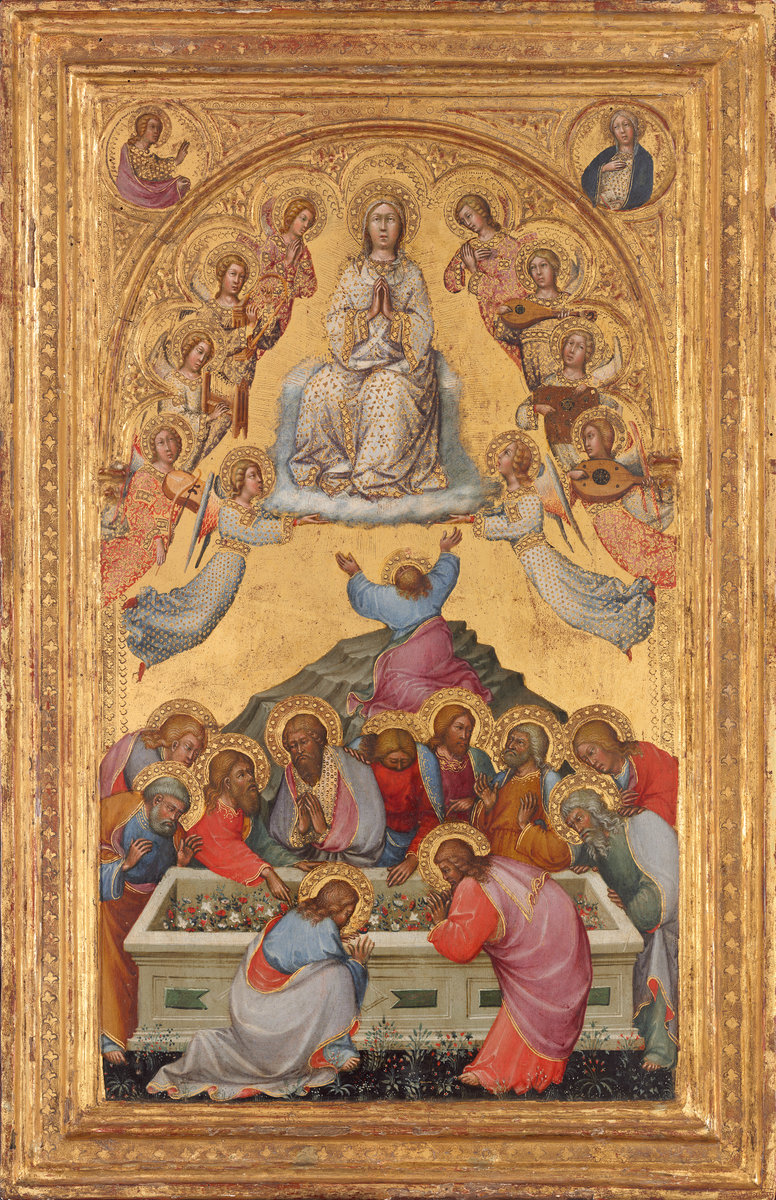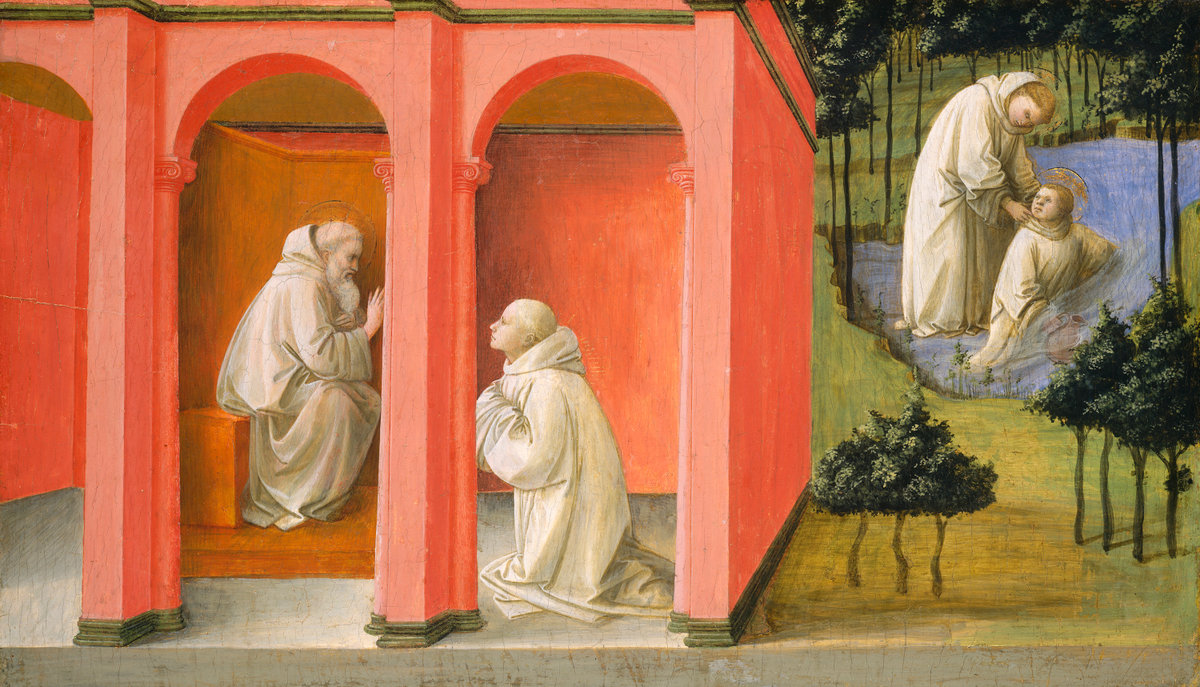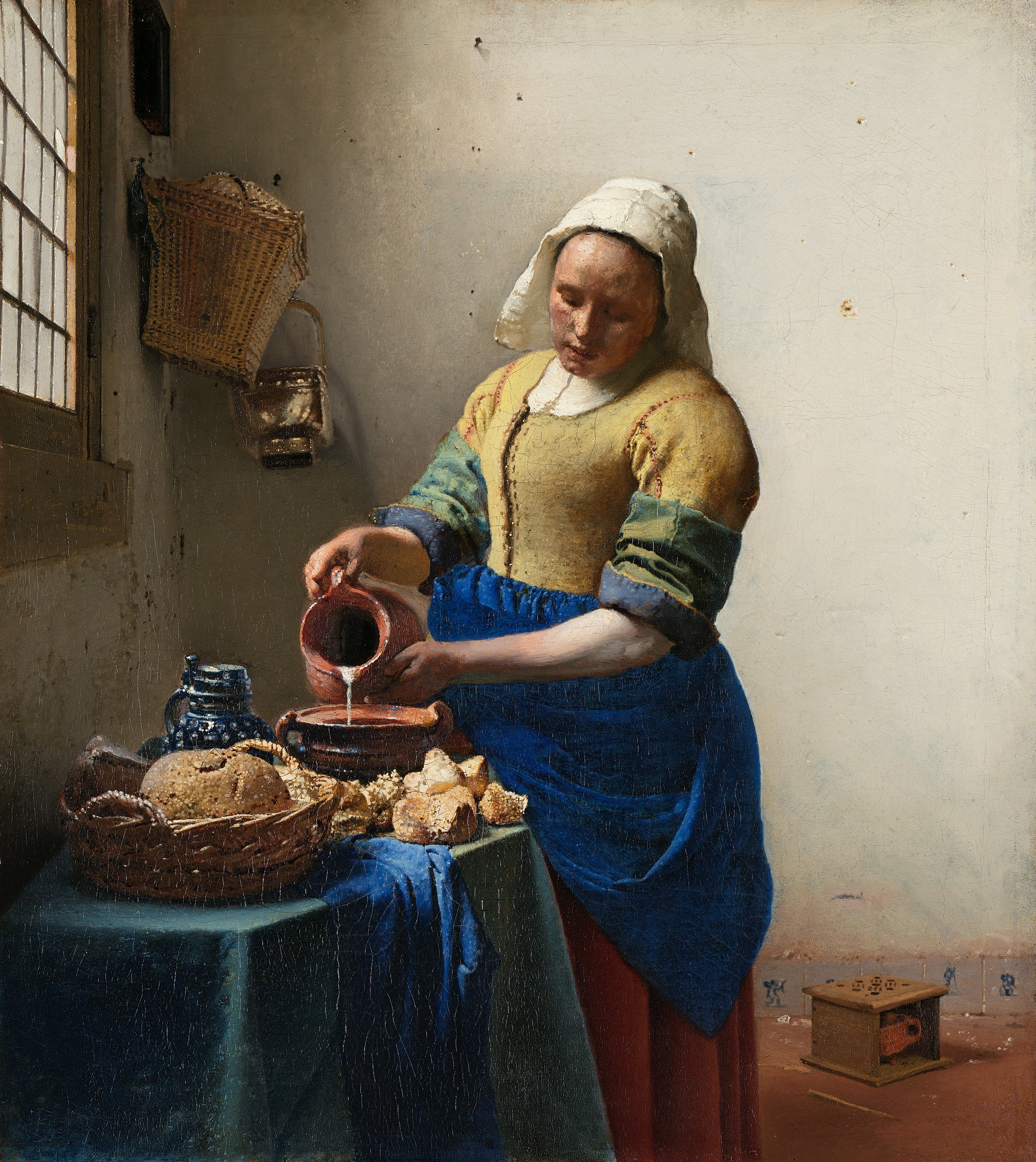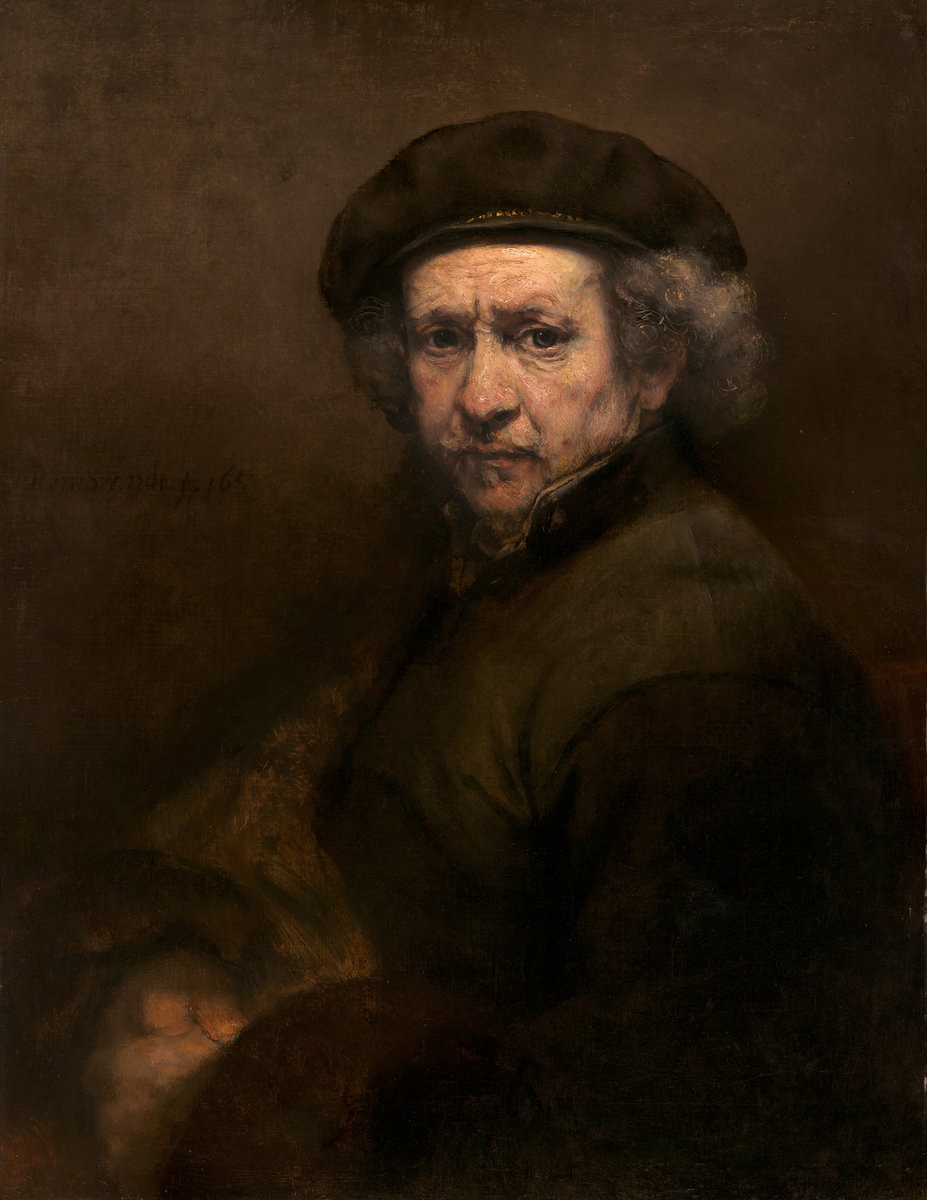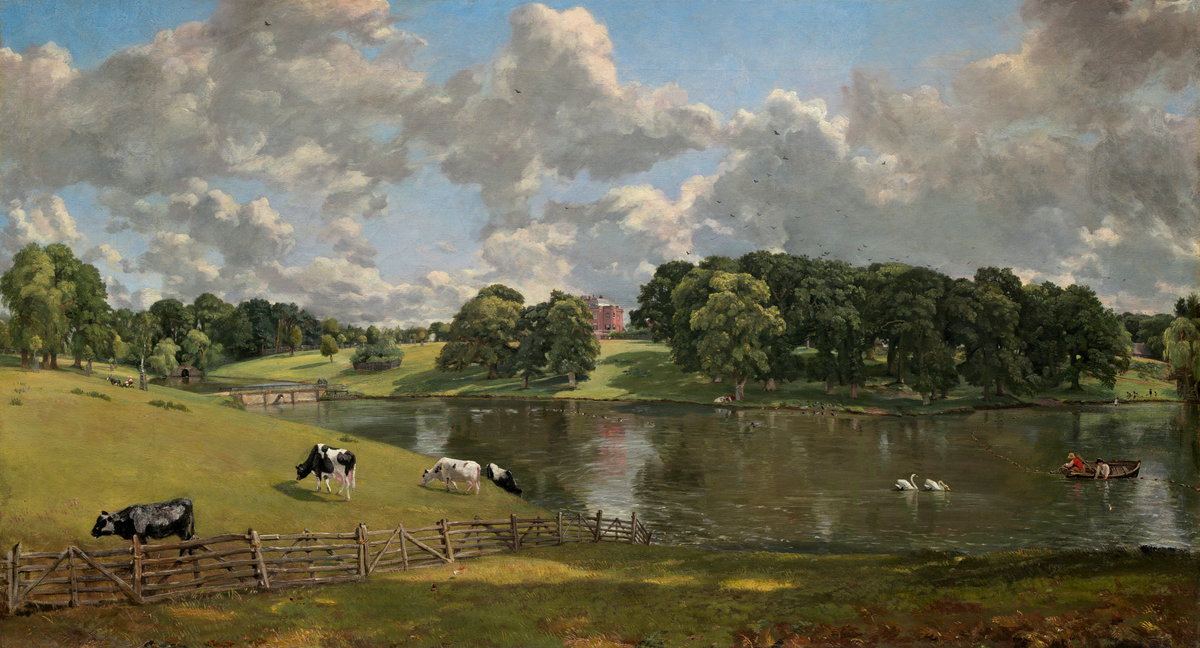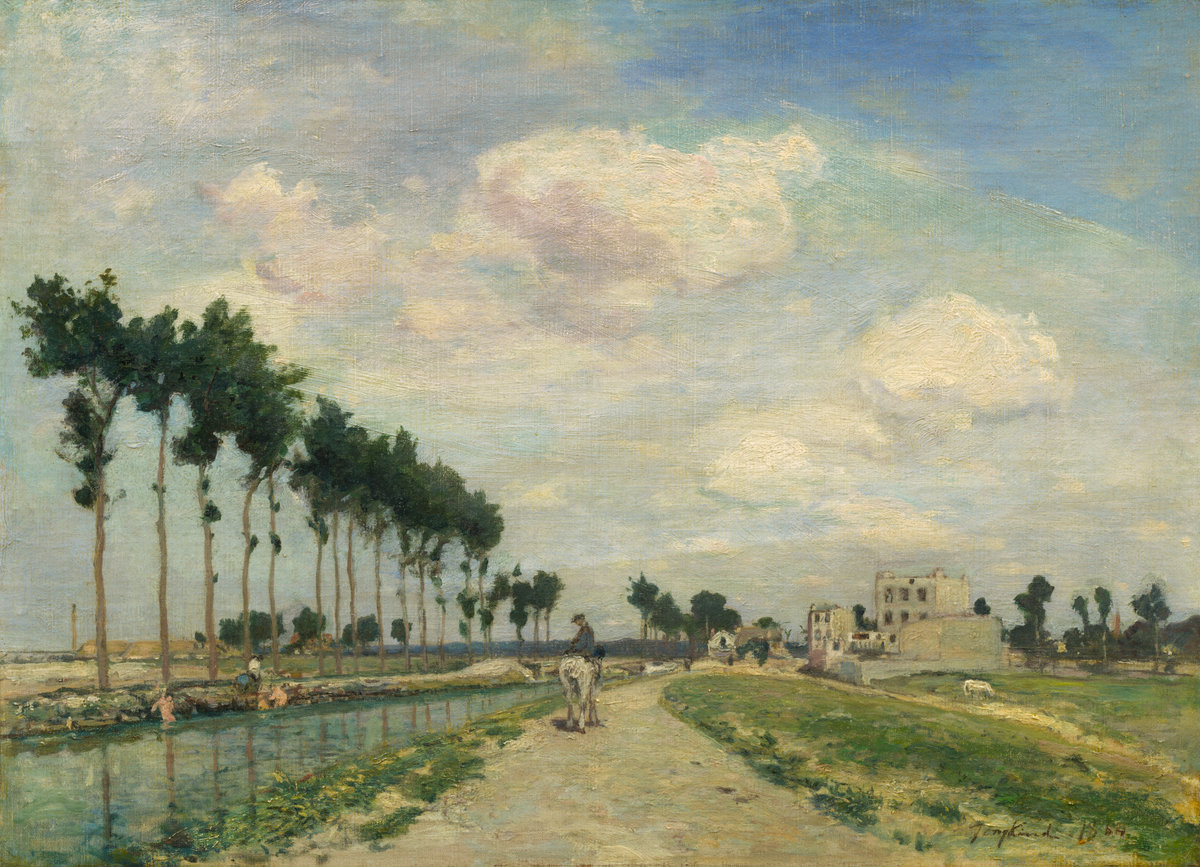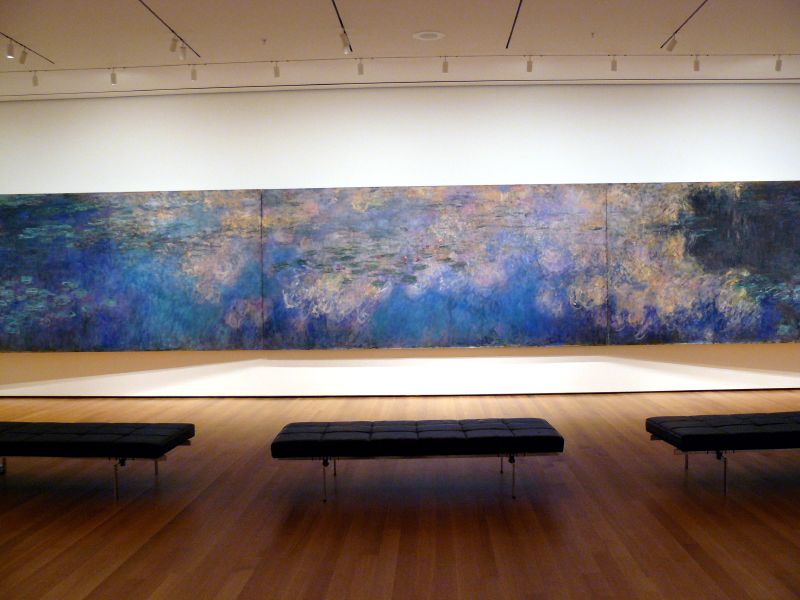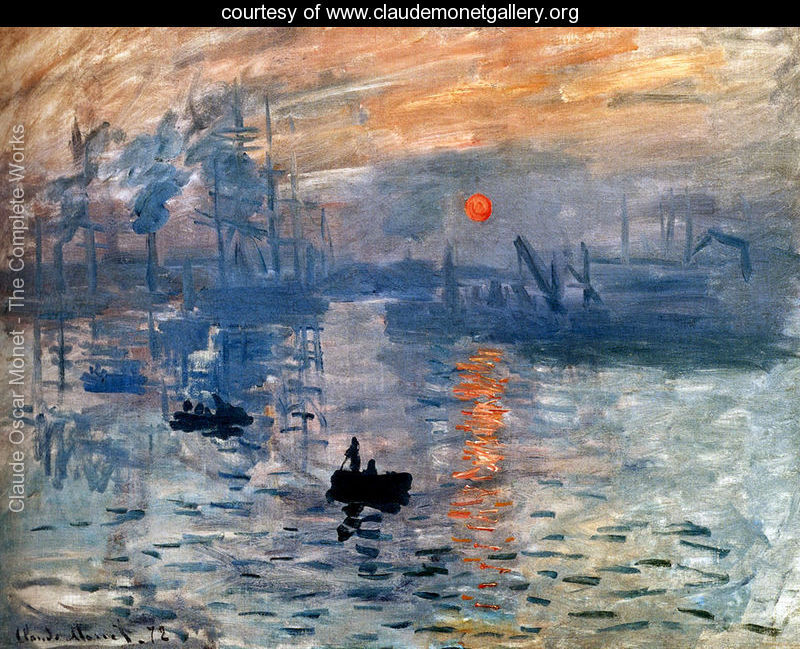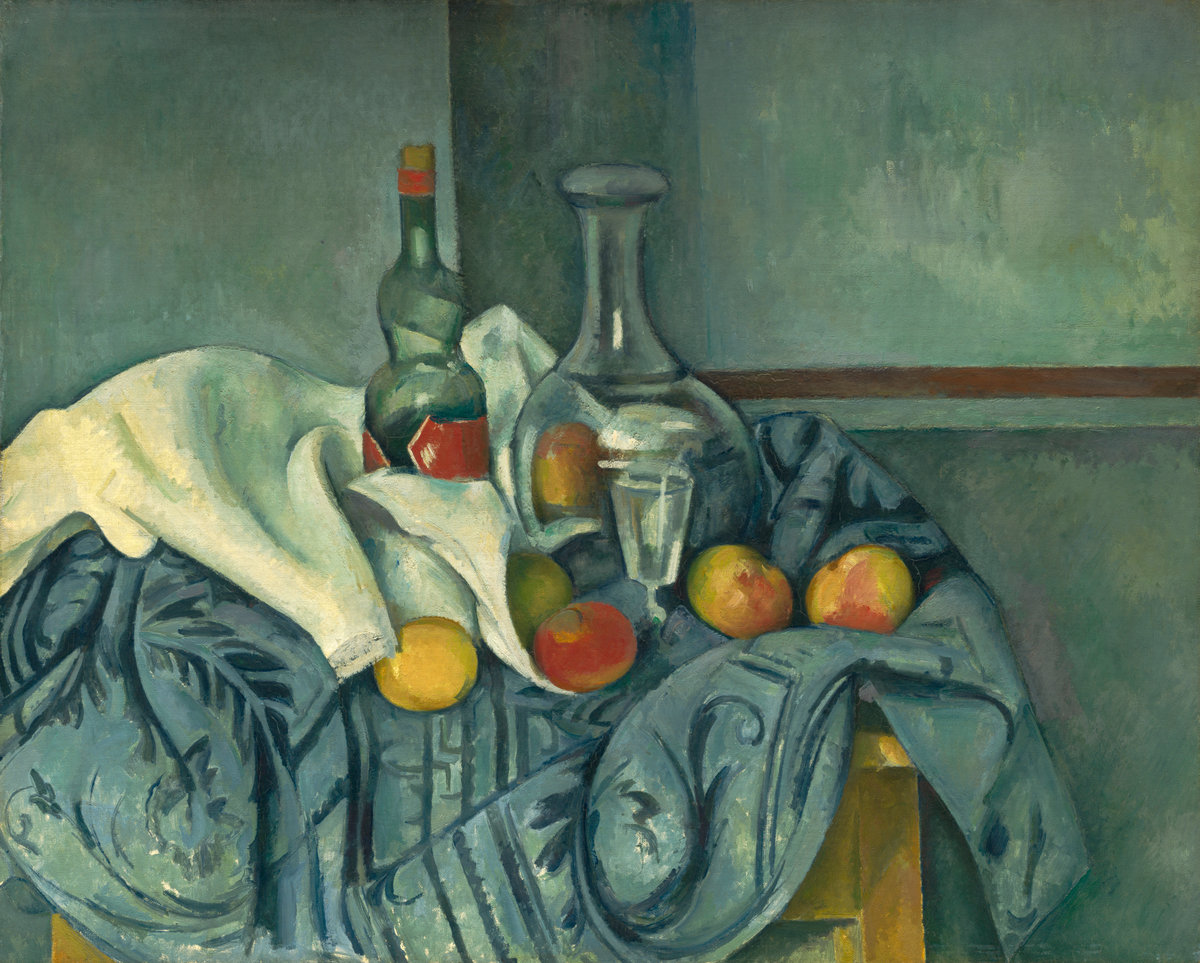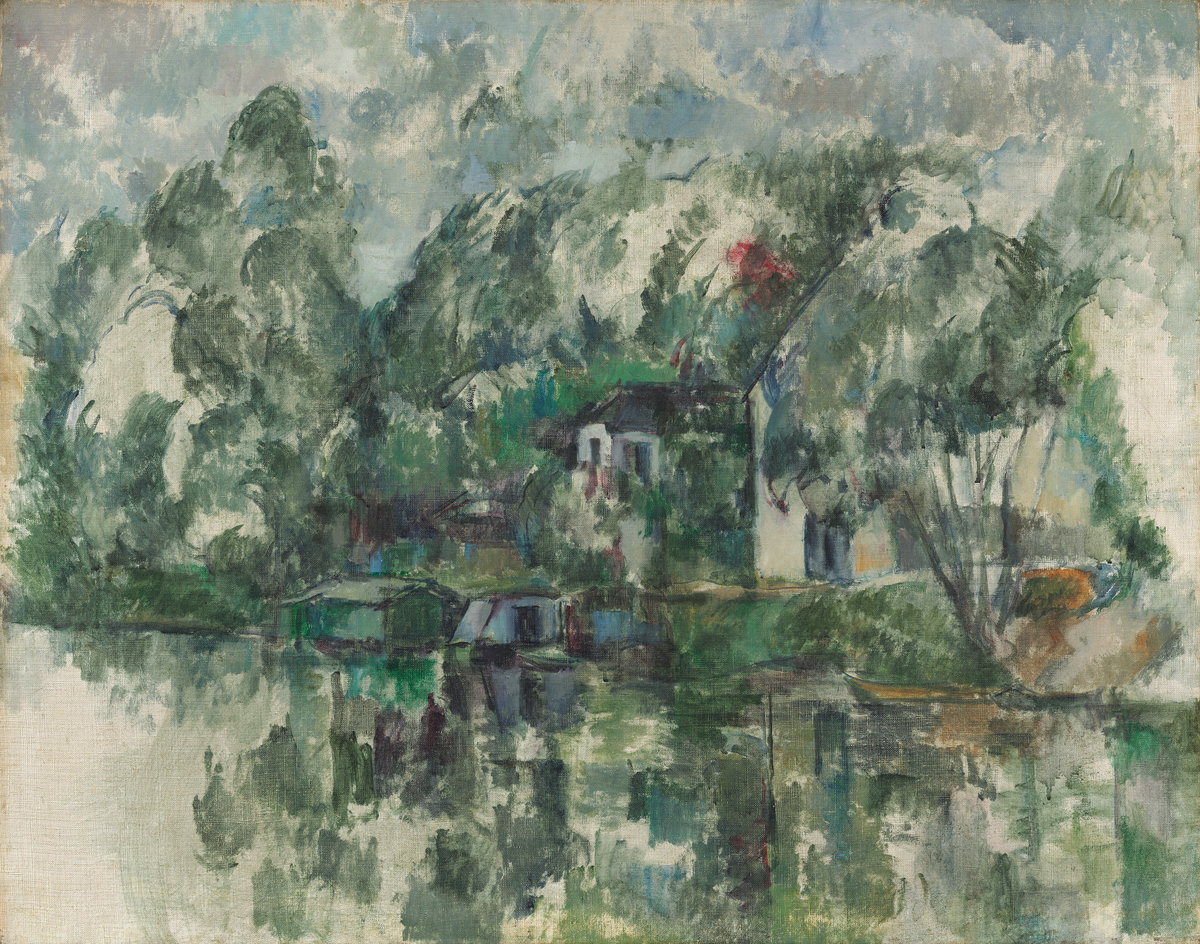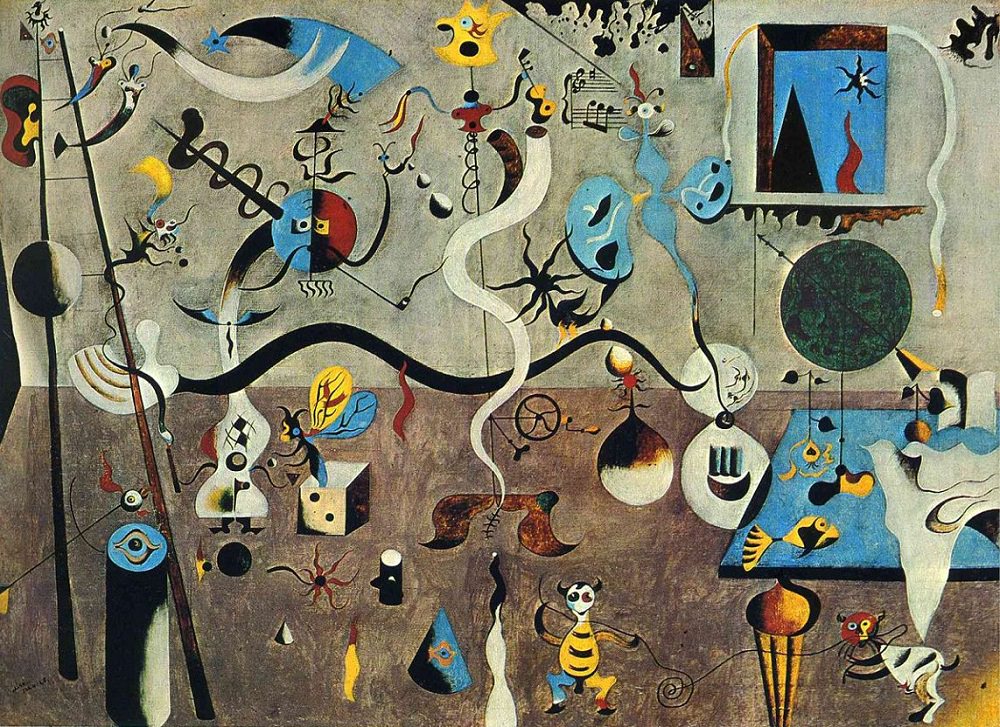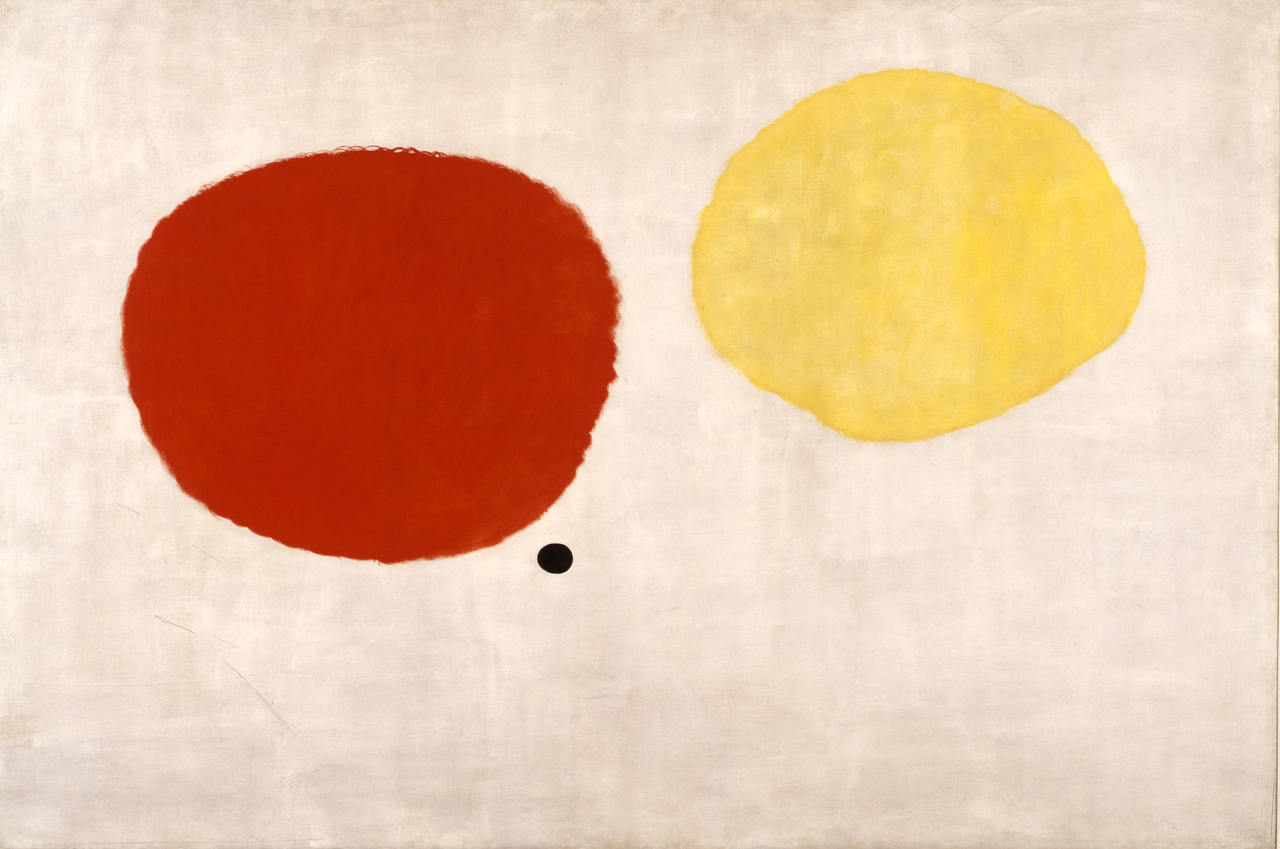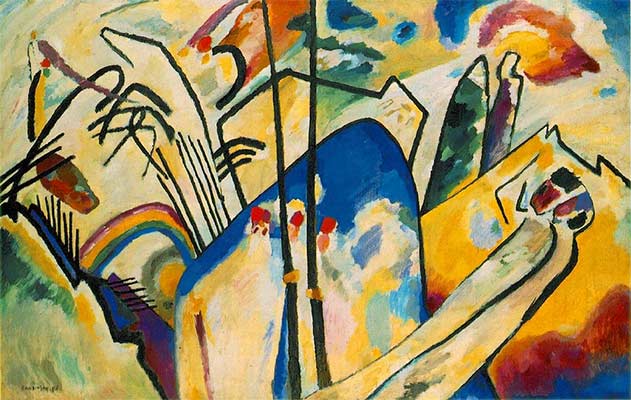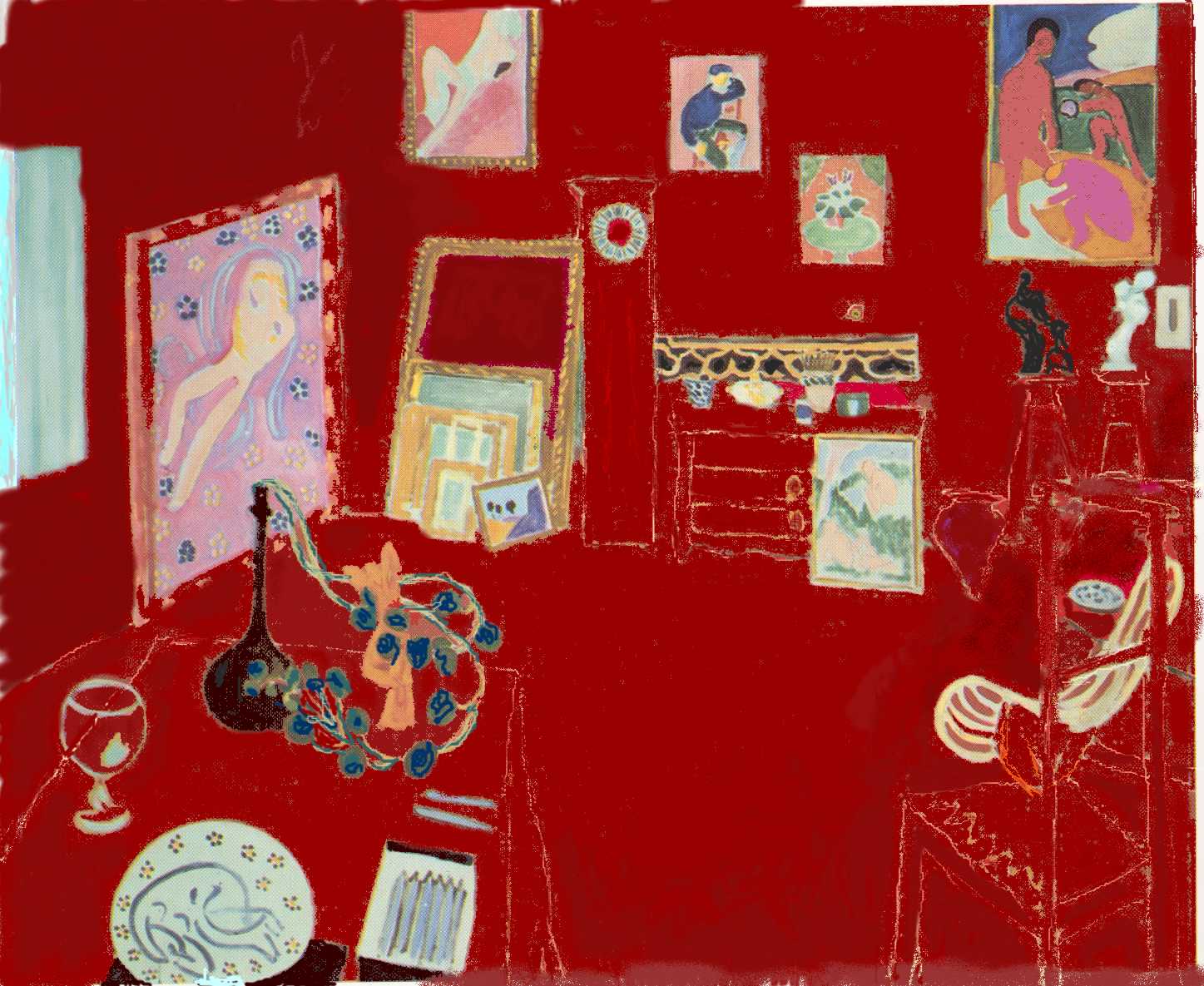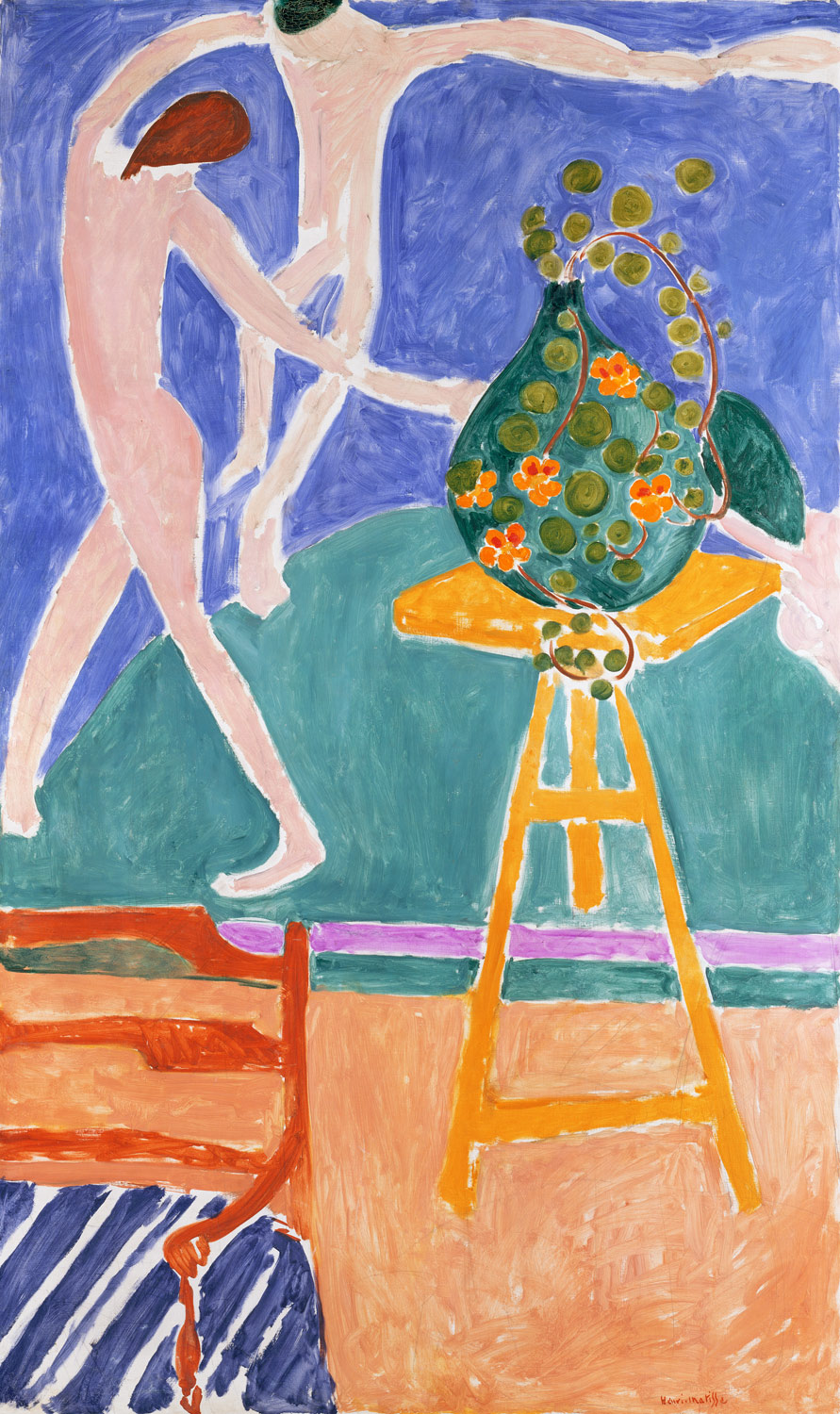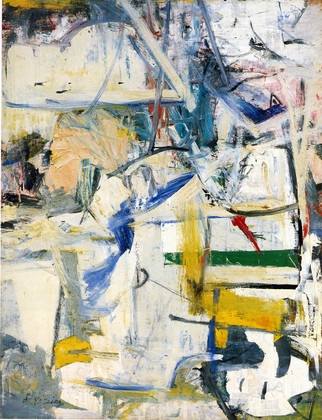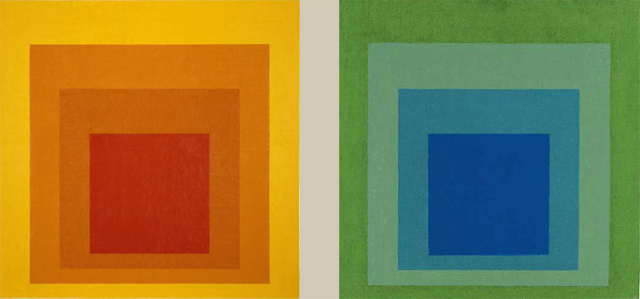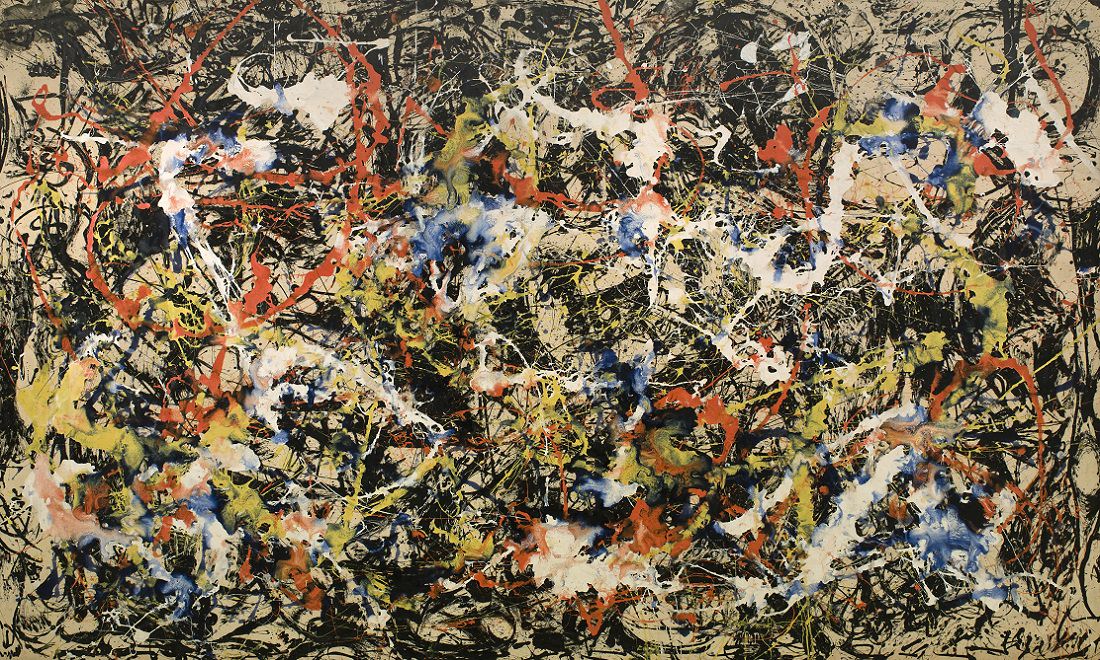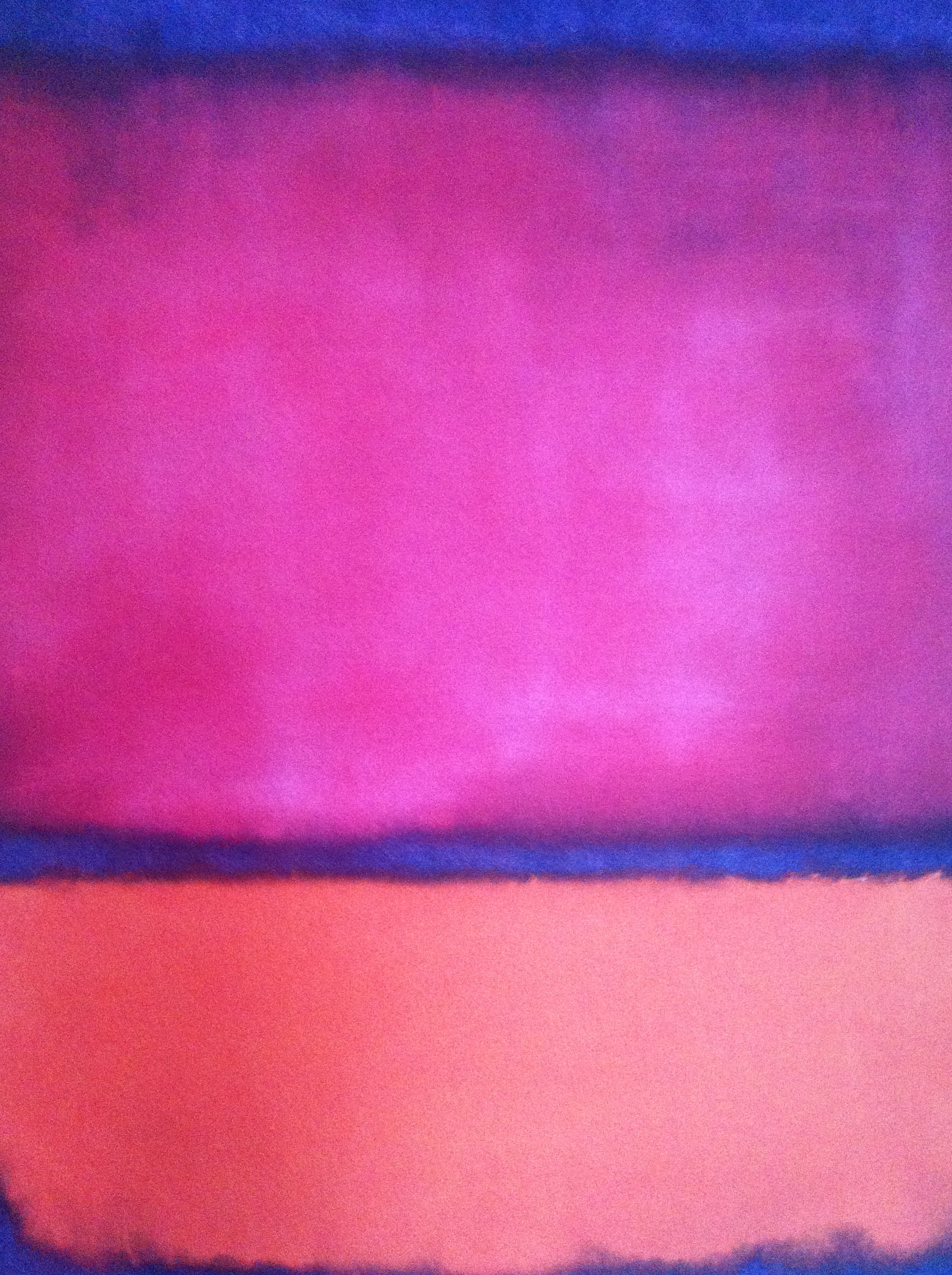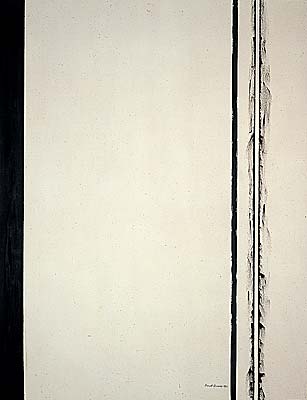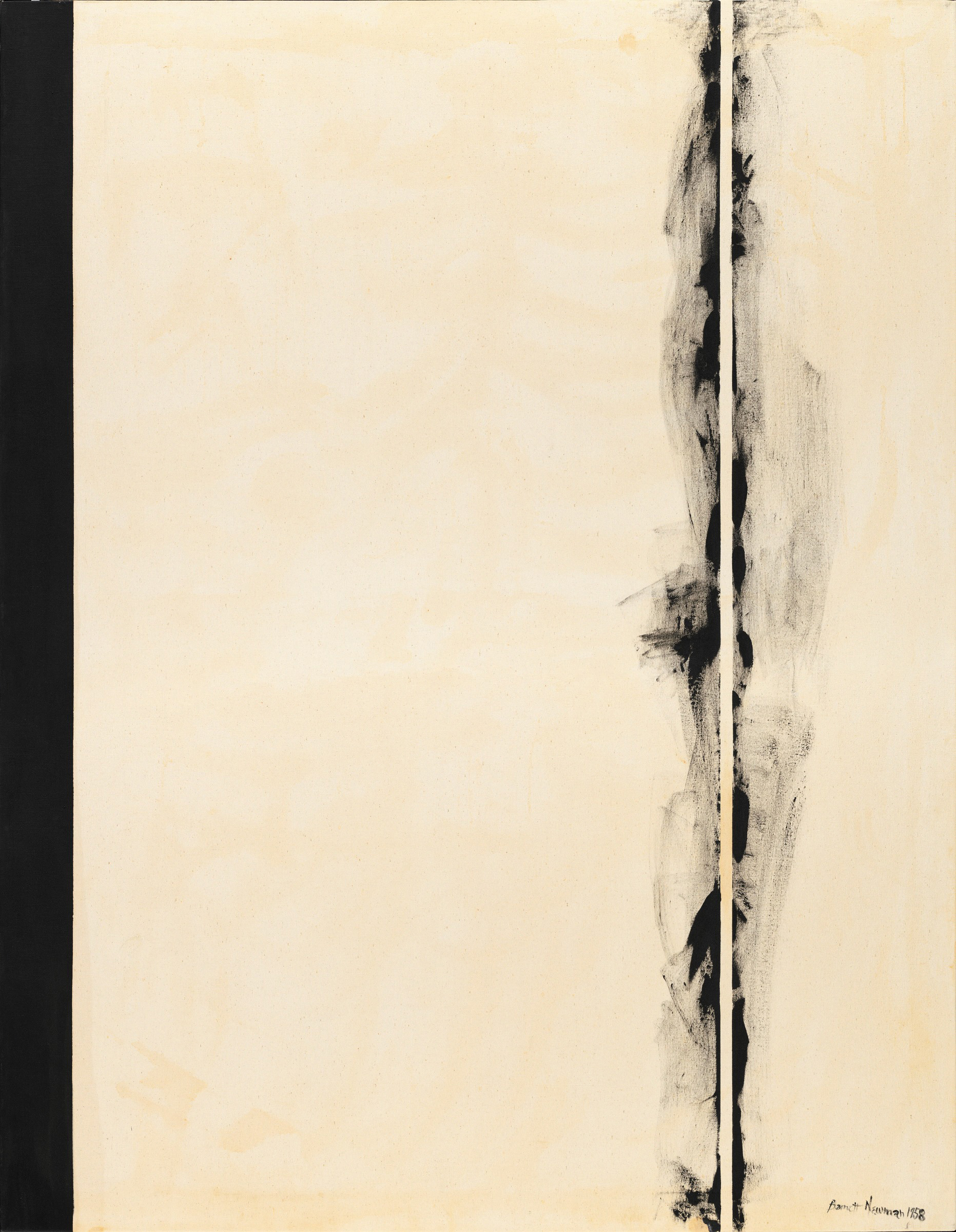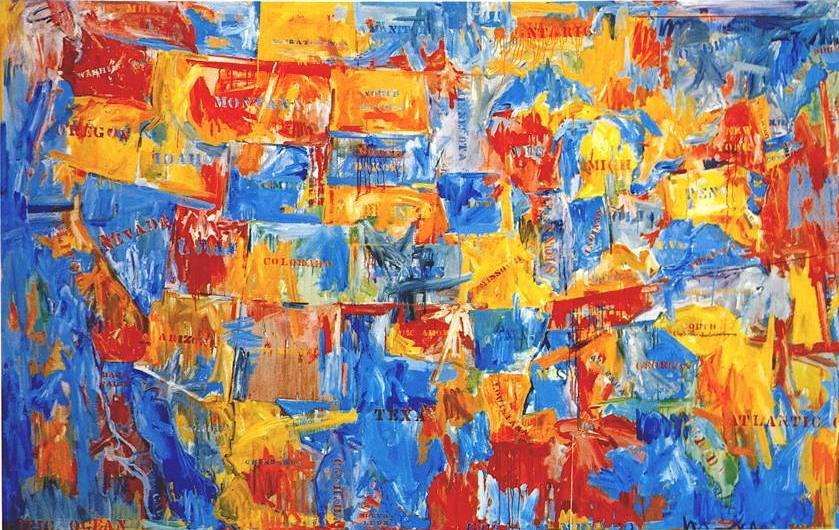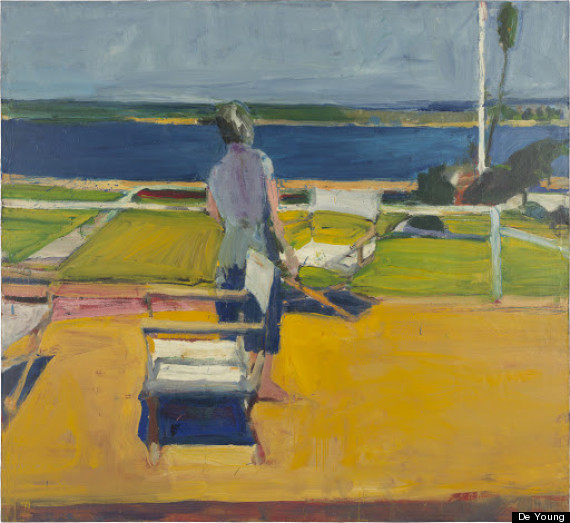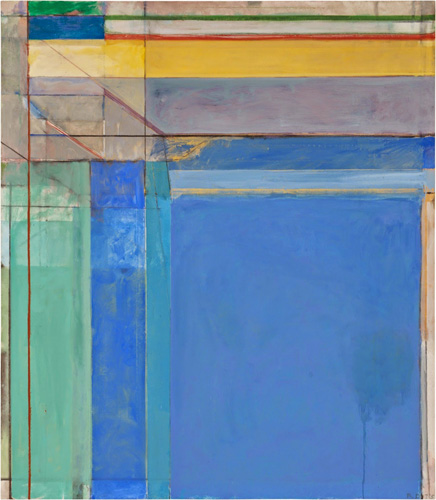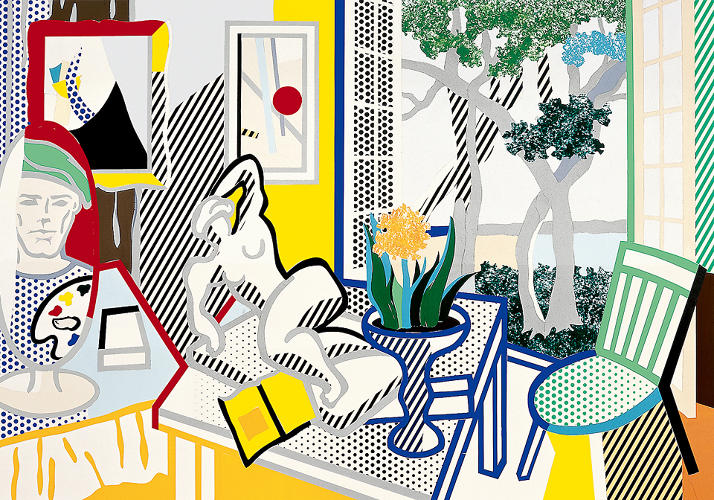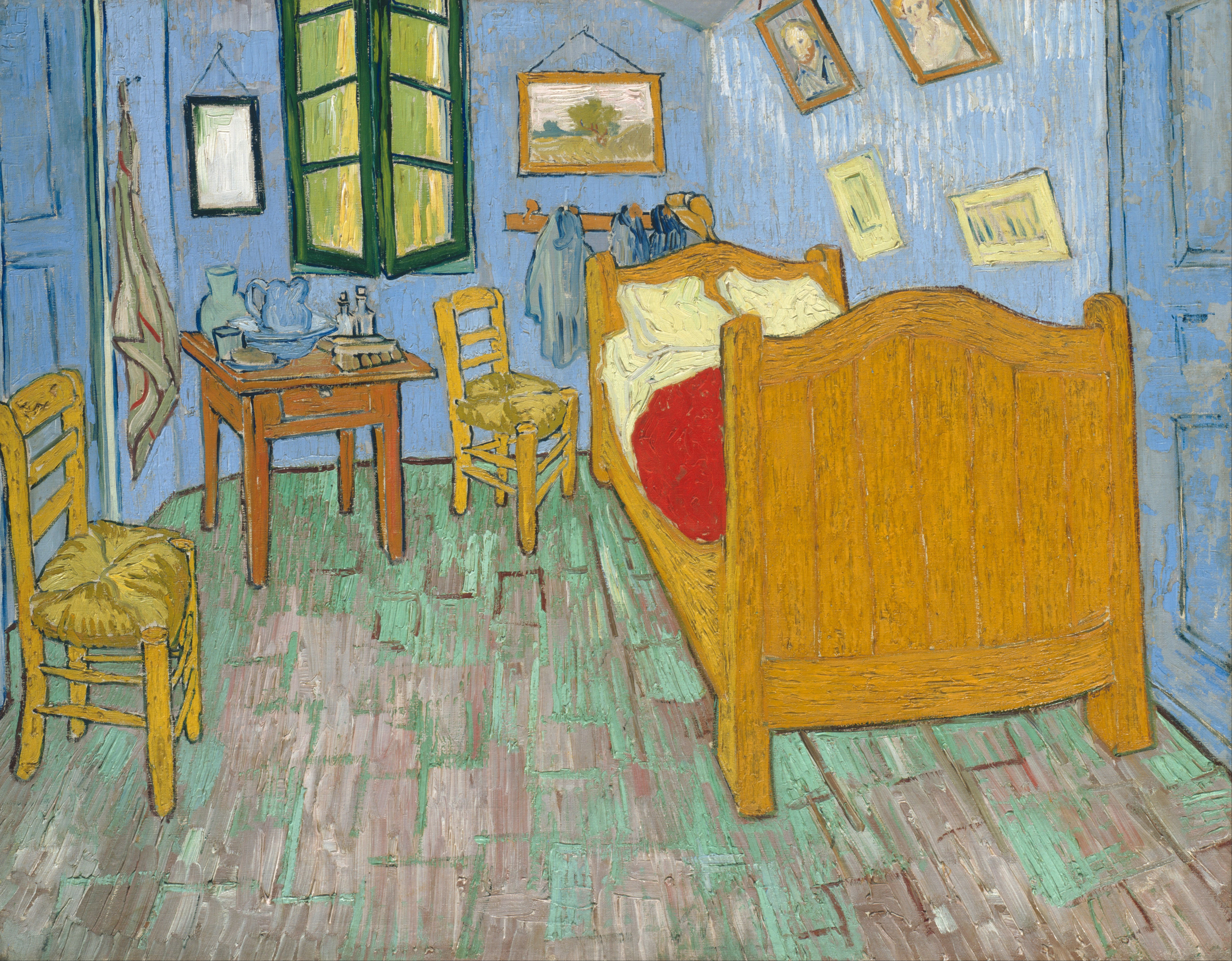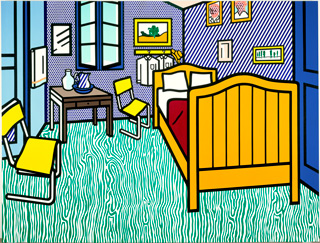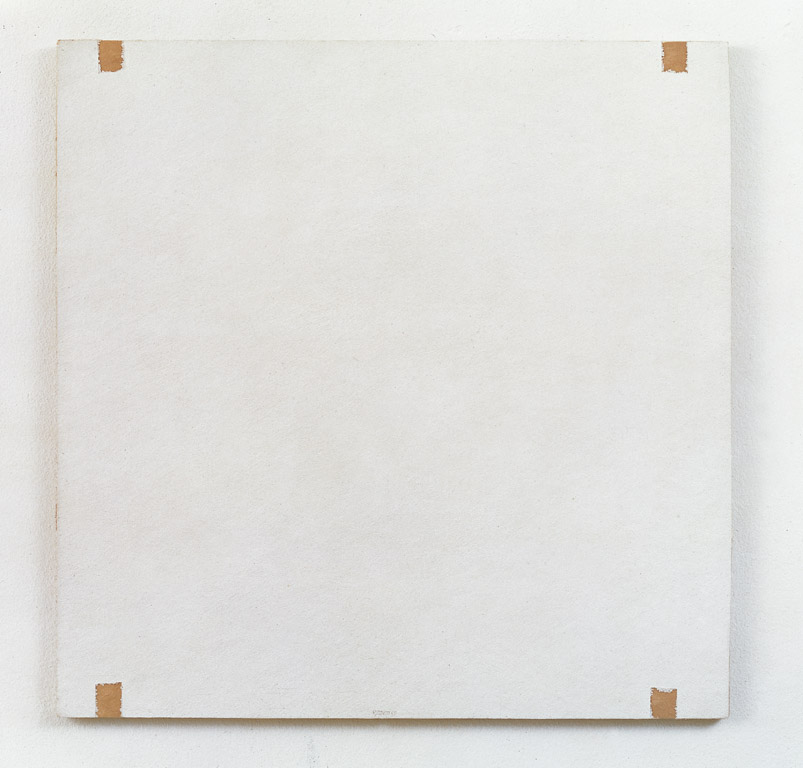 Gallery for :
So What if You Don't Get it?
What happens to you when you suddenly turn the corner of a gallery to enter into another gallery space and you see a painting… and you stare, and stare and stare and you put your head down and just move on thinking….WHAT THE HELL WAS I JUST LOOKING AT?